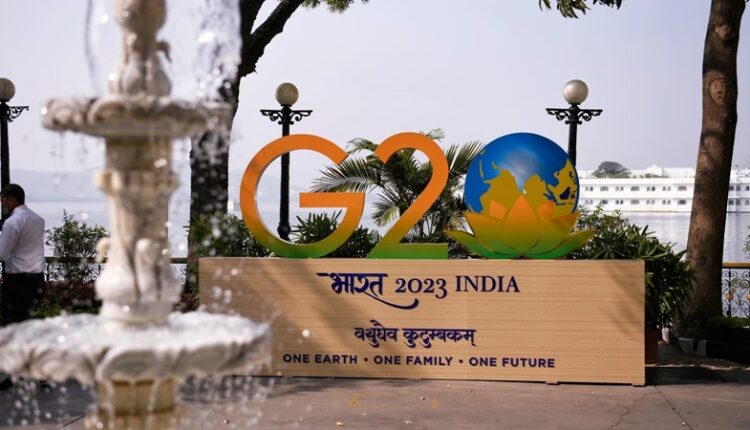 CAG to Chair G20 meeting, talk about Blue Economy and responsible AI
Ten News Network
New Delhi (India), 13th March 2023: The G20 SAI conference will be presided over by India's Comptroller and Auditor General (CAG) from March 13–15 in Guwahati, Assam.

Under India's G20 Leadership, the Supreme Audit Institutions-20 (SAI20) Engagement Group is chaired by the country's Comptroller and Auditor General (CAG), and the SAI20 Delegates Meeting will be held in the city of Guwahati from March 13–15, 2023.
The main economic, educational, political, and cultural centre is Guwahati, also known as the Gateway to Northeast India. It is renowned for its cosmopolitan nature, festivals, cuisine, people, and rich culture and custom.
The SAI20 event would be attended by delegates from G20 member nations, guest countries, and other international organisations. The topics of discussion will be blue economy and the use of responsible AI.
The term "blue economy" refers to the ethical use of ocean resources for employment creation, better livelihoods, and economic growth while protecting the ecosystem. The term "Responsible AI" refers to a governance structure that addresses the types of data that can be gathered and used, the standards for evaluating AI models, and the deployment and monitoring of models. The structure can specify who is responsible for any unfavourable effects of AI.
Accordingly, SAI India will present and introduce the idea topics of Blue Economy and Responsible AI, respectively, during the SOM meeting in Guwahati. The G20 member SAIs and guest SAIs who are participating in this exchange will continue to share their insights.