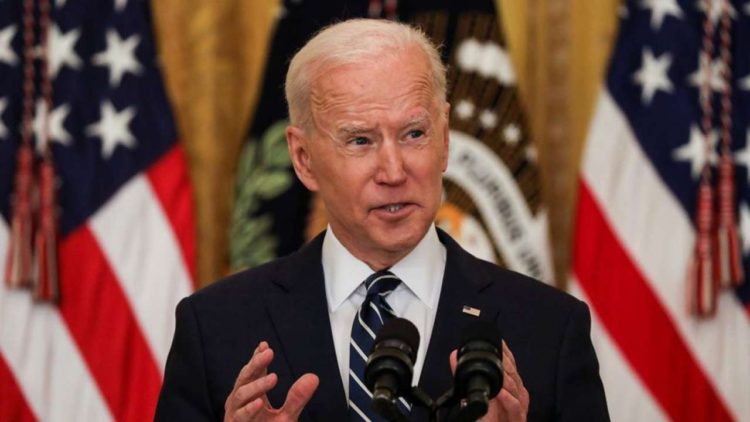 New Delhi (India), 13th March 2023: Initiating strict action against those accountable for the nation's banking crisis is what US President Joe Biden vowed to do today. Just hours prior to his remark, regulators had shut down regional lender Signature Bank, which had its headquarters in New York.
After the failures of Silicon Valley Bank and Signature Bank, Biden also stated that he will talk about the US banking system and reassure Americans on Monday.
Joe Biden said in a statement on Sunday night, "I will deliver remarks on how we will maintain a resilient banking system to protect our historic economic recovery," . The POTUS also reassured and said that he will be, "holding those responsible for this mess fully accountable."
"The American people and American businesses can have confidence that their bank deposits will be there when they need them," Biden said.
California banking authorities closed Silicon Valley Bank on Friday following a dramatic 48 hours that saw the high-tech lender's share price plunge amid a run-on deposit by anxious customers.
Additionally, according to the US government, all savers and investors will have access to "all of their money" as of Monday.