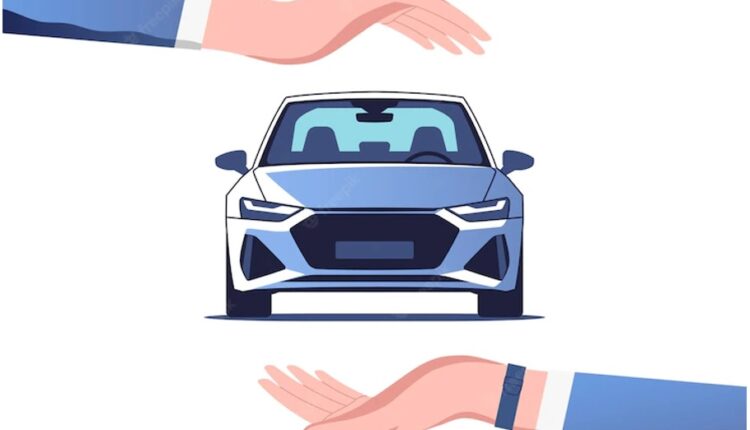 Car insurance online vs offline – Which one to choose?
As per the Motor Vehicles Act 1988, every vehicle owner must purchase at least third-party insurance while buying a new car. With rapid digitisation, buying car insurance today has become much easier and hassle-free. But, some might still prefer to buy car insurance offline by visiting the insurer.
Also Read – An Overview Of Endorsements In Car Insurance Policies
Here is a complete comparison between the two modes of buying car insurance to assist car owners in choosing the most convenient way.
Buy car insurance online
Car insurance is both a mandatory and necessary requirement for every vehicle owner. Thanks to the advent of digitisation, vehicle owners can now purchase insurance policies online. Besides being simple and fast, purchasing insurance online can prove beneficial in many ways.
One can also renew car insurance online.
Offline car insurance
Individuals need to visit the insurance office in person for offline car insurance or contact an insurance agent. So, it takes time, and policyholders get a lesser chance to compare with other insurance providers. Moreover, offline insurance involves paperwork and documentation.
Online car insurance V/S offline car insurance
Car owners confused about choosing between an online and offline insurance policy can take a look at the following aspects:
Also Read – Demand For Automobiles Strong Owing To Safety Concerns; SUVs, Electric Vehicles & Indian Automakers Gaining Ground: PAYBACK-Unomer Consumer Mobility Study
Purchasing car insurance online is convenient as individuals can opt for it anytime from anywhere. However, for offline insurance, they need to visit the insurance company interrupting their comfort or work schedule.
Online insurance policies are transparent as they do not involve any agent in the middle of the company and the policyholder. However, buying offline insurance includes extra charges such as transportation, agent fees, etc.
As there is no agent in online insurance, car owners can choose their policies as per their requirements and budget. However, in an offline process, agents can influence an individual to opt for a higher premium policy.
Buying car insurance online is a quick process that can be completed with a few clicks. Besides, it comes with zero paperwork as the required documents are uploaded online, and the policy documents are sent via mail. However, purchasing insurance offline is a tedious job as it involves time and the hassles of paperwork.
In an online process, policyholders can reach out to the executive anytime by calling their customer support portal. It helps them resolve queries instantly. However, while buying policies offline, the agents will answer the queries only during office hours.
Also Read –Witness Variants Of Automobiles From @Toyota_India At Auto Expo- The Motor Show 2016. #Throwback #AETMS14
Car insurance premium calculator 
Policyholders often purchase a policy without assessing their budget and find it difficult to pay the monthly premium. To avoid this, they can use a car insurance premium calculator, an online tool, to figure out the exact premium payable. Calculating the premium amount is much easier with this tool.
Individuals can enter their car's make, model, registration date and city name and click on 'Get Quote' to choose a suitable policy. Next, they need to choose between a third-party and comprehensive policy and enter the last insurance policy details. Finally, the car insurance premium will be reflected at the bottom right of that page.
This tool is quick, easy to use, and free. It can be accessed anytime, anywhere. The policy premium estimate that one receives from the calculator can help in making an informed decision.
Conclusion
Buying car insurance online comes with multiple benefits. Though a policyholder decides to buy insurance online or offline, choosing the online option is easier, quicker and more convenient in many ways.
Also Read – India Extends Excise Duty Concessions For Automobiles By 6 Months