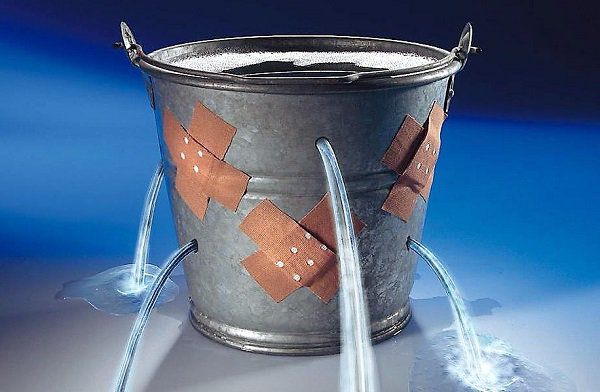 CBSE Paper Leak: Students-Teachers express anguish, demand explanations!
PRERIT CHAUHAN (PHOTO/VIDEO BY SAURABH SHRIVASTAVA)
New Delhi:The CBSE paper leak case has once again raised the question of transparency in the country's examination system. CBSE had announced yesterday that in view of paper leaks ,Class 12th Economics & Class 10th Maths Exam To Be Reconducted. 2.8 Million Students Will Have To Take Exams Again. Addressing a press conference on this matter, Prakash Javadekar said that it is very unfortunate. I can understand the pain of parents and students. I could not even sleep, I am also a guardian. Those who are guilty in this paper leak case will not be spared.

PM Narendra Modi spoke to HRD Minister Shri Prakash Javdekar and expressed his displeasure on the issue of CBSE paper leak. He asked the HRD minister to take strict action against the culprits.
On the other hand, Parents and students in several cities protested against the CBSE's decision. Online petition have already started doing the rounds on social media vociferously slamming the board's decision.
HRD Minister Javadekar said, "The police will soon take the culprits under their control. The way in which police has arrested the accused in the case of the SSC, the same will also be arrested.
The CBSE had a very solid system in place. But if someone is leaking it or there is some loophole in it, taking that into consideration, a new system will be put in place from April 2 which will ensure there is no such leakage and the government would ensure that there is no injustice."
The HRD minister also expressed confidence that the police would investigate and nab the culprits.
"This I want to assure the parents and the students. I am confident that police will investigate and nab the culprits," the minister said, adding, "The government has taken serious cognisance of the leak. There must be a gang. They must be doing all this deliberately with plans."
But the question arises is… Why Union Government should deal with Education? If a paper gets leaked in one part of the country,why lakhs of students in all other parts of country should suffer? Time to move Education back to the state list.