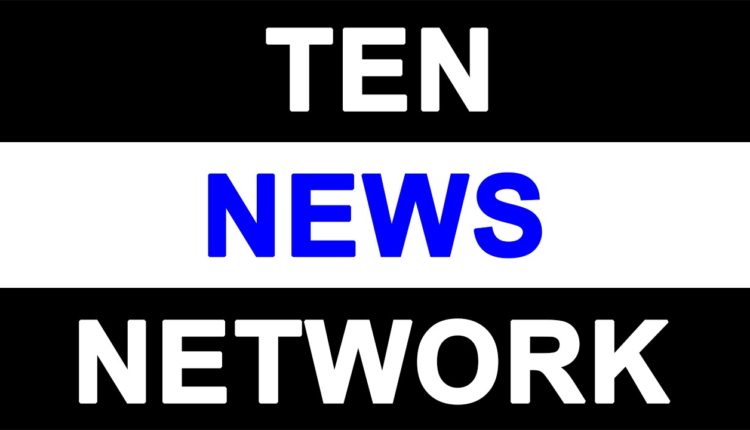 Celebrities, Politicians Salute the spirit of womanhood at Hoyyo grand launch
New Delhi: HOYYO, luxury travel application and website, were launched at The Westin, Gurugram in the presence of a gathering of eminent personalities.

Keeping in mind the occasion of International Woman's Day, 2 times World Cup gold medallist shooter, Manu Bhaker said, "Every woman is the epitome of courage and strength. Me, being as a sportswoman I believe that every woman has in her the superpower which makes her different from the rest."
HOYYO is all about simplifying the global travel. It is a new travel company in the industry which gives unmatched service like best prize guarantee on hotel bookings even before you book. Mohit Mehta, Director and founder, HOYYO, says "We personalize travel assistance when you book a holiday package with us." There will be no waiting on the calls with customer care, you will have a dedicated personnel available who can help you in case you get stuck somewhere while on the trip. Our main motive is to provide the customers a luxurious and comfortable travelling."
Several personalities from different sections of society, Rajya Sabba MP Amar Singh, veteran bollywood actor, Gulshan Grover, World Cup gold medallist shooter, Manu Bhaker, Captain of Haryana Steelers team of Pro Kabbadi League, Surender Nada, and many others attended the event.
The event also witnessed financial support given to the families of martyrs from Indian security forces.