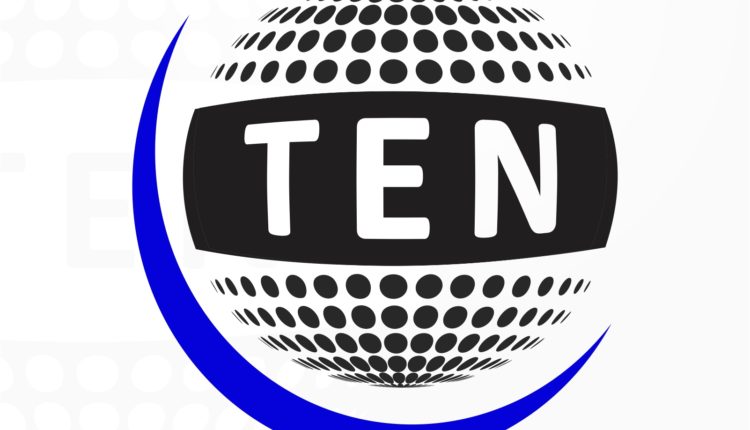 Central Asia and Eastern Europe are the next frontiers for investment: Subhash Chandra Garg, Secretary, Department of Economic Affairs, Ministry of Finance
MUMBAI, 22 June 2018: Mr. Subhash Chandra Garg, Secretary, Department of Economic Affairs, Ministry of Finance, Government of India today said that India will benefit from the European Bank for Reconstruction and Development (EBRD) membership in the Central Asia and Eastern European regions.
He was speaking at the EBRD-FICCI Business Forum on the theme 'Mobilising private sector finance in the EBRD region and how Indian companies can benefit' jointly organized by Federation of Indian Chambers of Commerce and Industry and the EBRD with support from EXIM Bank in Mumbai.
Mr. Garg mentioned that Indian businesses have great potential and great opportunity in the region. We look at Central Asia and Eastern Europe as the next frontier. The EBRD membership will ease out several problems faced by entrepreneurs in those regions.
India will be the 69th member of the London-headquartered EBRD.
Mr. Garg further added that linkages in terms of trade, investment, banking, contracts in the region remains relatively small and in case we can turn this around, the truest benefit of EBRD membership will come. Investment in the region would be a bigger story than exports. Producing goods and services there by investing would provide better opportunities to Indian investors.
Mr. Suma Chakrabarti, President, EBRD congratulating India on being the 69th member of the bank said with this at least 3/5th of the world's population is represented. As India has now become a part-owner of EBRD, we hope Indian companies will become our partners in realizing our vision for the world of tomorrow together.
He added that EBRD's emphasis on mobilizing private sector finance in the interest of global public goods means that the bank now stands centre stage of the world's development architecture as the international community gears up to deliver Sustainable Development Goals by 2030.
EBRD focuses on the private sector and provides at least 60% of lending to private sector.
Mr. Rajnish Kumar, Chairman, State Bank of India in his address said that access to EBRD's member countries and sectoral knowledge will boost India's investment opportunities and pave way for Indian corporates to expand their wings.
He added that to maintain the high growth trajectory, it is necessary that continuous flow of investment is ensured particularly in the area of infrastructure and key social sectors. This continuous flow of investment should be made available at lower cost for sustainable growth.
Mr. David Rasquinha, Managing Director, Exim Bank of India said that the relationship with EBRD will help in taking export figures up in the member countries of EBRD as there is great opportunity for Indian investors.
Mr. Hemant Kanoria, Chairman & Managing Director, SREI Infrastructure Finance said that Indian investors will gain from the experience of EBRD and local expertise it offers in its countries of operation.
Mr. Himanshu Kaji, Co-Chairman, FICCI National Committee on Capital Markets and Executive Director & Group COO, Edelweiss Financial Services Ltd. emphasized that partnering with EBRD provides huge opportunity for India to build a sustainable future growth through investment in some of these world regions.
Ms Nandita Parshad, Managing Director, Energy and Natural Resources, EBRD in her welcome address said that Indian investors can use EBRD not only as the source of financing in the region but also as the source of deep local knowledge and presence.