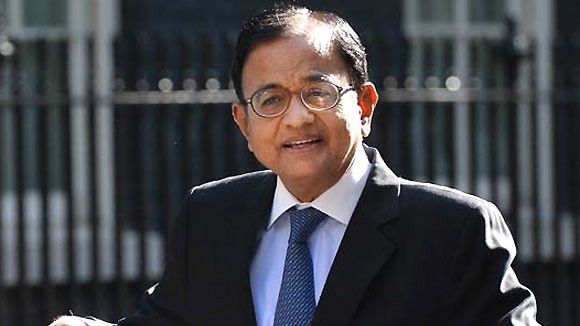 New Delhi, Nov 24, 2022: Senior Advocate P Chidambaram has told the Constitution bench of the Supreme Court on Sunday that the Central Government had dedicated no time in taking the decision to demonetize Rs 1000 and Rs 500 notes in 2016.
"No adequate care and consideration was given to this crucial matter…" said P Chidambaram to a bench headed by Justice Nazeer.
"It was a virtual command by the Central government and the RBI meekly obeyed and made a recommendation….", senior Advocate Chidambaram further added.
On October 12, a Constitution Bench of the Supreme Court had consented to hear the challenge against demonetisation and the implementation of the same in November 2016. Justice Nazeer had then directed the Centre and RBI to file comprehensive affidavits regarding the matter.
The five-judge bench, consisting of Justices S Abdul Nazeer, BR Gavai, AS Bopanna, V Ramasubramanian, and BV Nagarathna, had earlier inquired if the present matter had become academic or it should be heard.