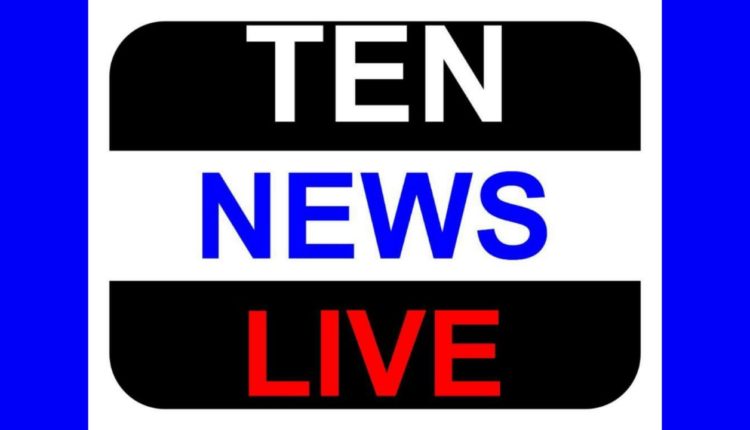 #Certification Panel Must Clear NaMo TV Content: Poll Body To Delhi CEO
Election Commission is learnt to have directed the Chief Electoral Officer of Delhi on Tuesday to ensure that the contents of NaMo TV are pre-certified by the local media certification and monitoring committee.
Such committees are formed at district and state levels during polls. They clear political campaign and advertisements.