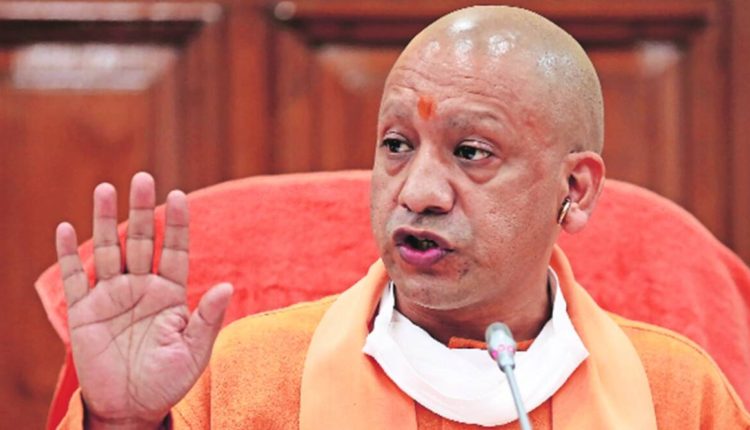 Chief Minister Yogi to visit GIMS, Grater NOIDA
Ten News Network
Greater Noida (18/01/2022): Chief Minister Yogi Adityanath is coming on a sudden visit to Greater Noida on Wednesday.
As part of this visit, CM Yogi will go to Government Institute of Medical Sciences to inspect Covid preparedness and will also visit a village in Sigma sector of Greater Noida to check vaccination camp.
CM Yogi is scheduled to land at Gautam Buddha University at 2:50pm. Between 3 to 3:45pm, CM Yogi will inspect GIMS hospital and will also do a press briefing there.
Thereafter he will leave for Qaiyampur village. He will stay at village till 4:20pm at will leave from GB University helipad at 4:30pm.
Officials have started preparation for CM's visit and overnight cleaning and maintenance work can be seen near GIMS, Greater Noida and in Sigma sector
Update at 09:45 19/01/22
Dr Brig Rakesh Gupta , Director GIMS  informed that the program has been preponed by an hour . Another top officer of District informed that only CM , CDO and Director GIMS will accompany CM to update on covid containment and vaccination .