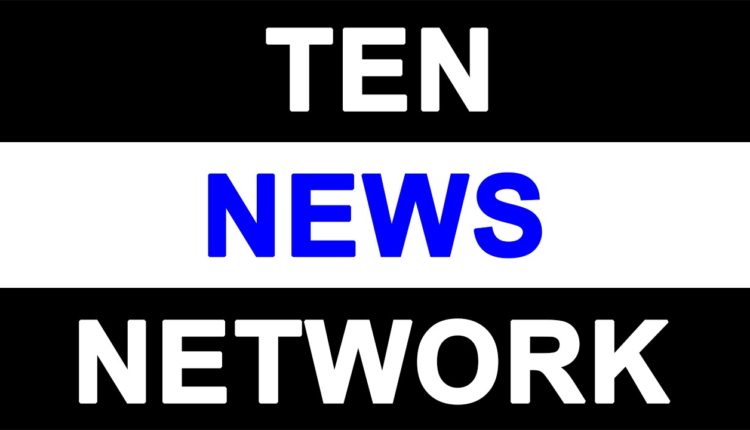 CM's LETTER TO THE PRIME MINISTER MISCHIEVOUS, DIVERSIONIST AND POLITICAL
CM's LETTER TO THE PRIME MINISTER MISCHIEVOUS, DIVERSIONIST AND POLITICAL
LETTER ISSUED BY LG OFFICE NOTHING TO DO WITH CONTROL OF DENGUE
CM MUST DECLARE DENGUE AS AN EPIDEMIC DISEASE AND THE SITUATION AS MEDICAL EMERGENCY
FUNDS MUST BE IMMEDIATELY RELEASED TO CASH STARVED THREE MUNICIPAL CORPORATIONS
Mr. Vijender Gupta, Leader of Opposition in Delhi Vidhan Sabha termed the letter today written by Mr. Arvind Kejriwal to the Prime Minister of India,Mr. Narender Modi as mischievous in nature and diversionist in intent. He criticized the Chief Minister for urging the Prime Minister, Mr. Narender Modi not to spread confusion amongst Delhi Government Officers and allow them to work together as a team. He has further cunningly urged him to defer fighting with his Government for two months by which time dengue the dengue would come under control. He asked Mr. Kejriwal not to play politics on such a serious issue as outbreak of dengue in Delhi.
Leader of Opposition said that dragging the august office of the Prime Minister into fight against dengue is nothing short of audacity and absolutely uncalled for on the part of the Chief Minister.  The LG office issued directions to Delhi Government officials not to comply with orders declared illegal by Government of India with specific reference to pay structure of DANICS officers and constitution of Commission of inquiry into CNG scam.  Both these issues are specific and limited in nature and have nothing to do with the prevention, control and management of dengue as presumed by the Chief Minister. The letter written by Mr. Arvind Kejriwal to the Prime Minister is, therefore, mischievous in nature.
In place of taking the dengue issue to the Prime Minister, Mr. Gupta said that it will be better if the Chief Minister immediately declares dengue as an epidemic disease and the situation as a medical emergency. It will help the Government fight the disease at both legal and operation levels without any constraints. It will empower CM to engage the services of doctors, paramedical staff, nurses etc. from other States.  He can declare certain hospitals exclusively for dengue patients.  It will also enable him to issue necessary directions and facilities to dispensaries.  It will enable him to cover the entire Delhi and ensure that patient get medical aid within short distance from his home.
Leader of Opposition asked Mr. Arvind Kejriwal to release adequate funds to the three municipal corporations.  These bodies are already suffering due to delay in a release of funds to check mosquito breeding and taking other emergency measures.  South-Delhi Municipal Corporation has not received its allocation of Rs. 33 crores.  The financially weakest the East Corporation has received just four crores out of an allocation of Rs. 15 crores.  The North Corporation has received Rs. 27 crores out of an allocation of Rs. 117 crores.  Out of an allocation of Rs. 526 crores for publicity, Kejriwal Government has hardly spent Rs. One crore on awareness campaign with regard to dengue.  It is only few days back that the Govt. woke up to the issues after DUSU Elections.