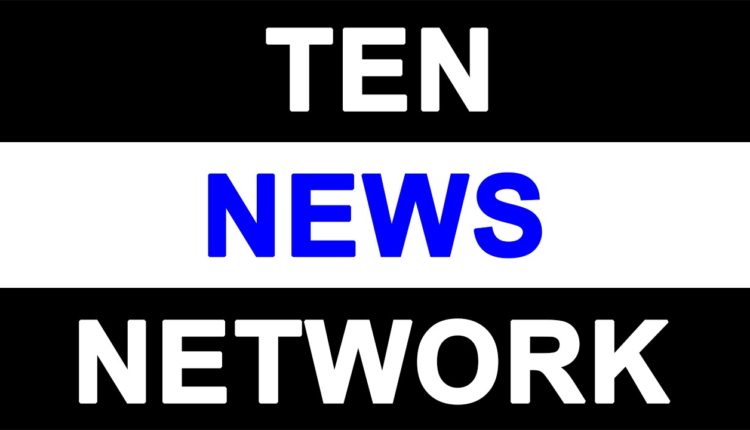 WCD Min Smt. Maneka Gandhi inaugurated the Central office of Toy Bank, an initiative by Vidyun Goel, Director, Toy Bank

WCD Min Smt. Maneka Gandhi inaugurated the Central office of Toy Bank, an initiative by Vidyun Goel, Director, Toy Bank
Fashion Designer Ritu Beri and famous singer Jasbir Jassi lend their support to Toy Bank
New Delhi, Sept. 18 2015: Women and Child Development Minister Smt. Maneka Gandhi today inaugurated the 'Central Toy Bank' at Bengali Market. The international fashion designer Ritu Beri; the famous singer Jasbir Jassi and DDA Vice-chairman Mr. Arun Goel also came to the event to lend their support to the noble cause of Toy Bank. The Toy Bank is run by the Toy Bank Charitable Trust and VAES.
The Toy Bank is being solely managed by Vidyun Goel who has taken this responsibility from her father Sh. Vijay Goel, who started this organization fifteen years back. One of its kind initiative that started for the first time in the country, Sh. Goel started this project after looking at the plight of poor children deprived of their childhood during his anti-lottery campaign. A young MBA graduate, Vidyun left her high paid corporate job to join this social cause in a full-time manner. She has expanded the endeavours of the Toy Bank across India which was earlier catering to only Delhi-NCR area.
Smt. Maneka Gandhi congratulated Mr. Vijay Goel, founder and Vidyun Goel, Director for their efforts. Vidyun also spoke at the event about the initiatives taken by the Toy Bank and their endeavors to fulfill the mission of 'recycling toys- recycling smiles'. Explaining the successful journey of Toy Bank, she said 'Our mission is to bring toys closer to each and every child in India'. She also highlighted the process by which toy bank collects, restores and distributes toys at pan-India level with the help of different partner organizations including NGOs, schools, anganwadis and corporates. Many of whom were also present at the event. The organization now has 20 collection centres (details of which are available on the website www.toybank.in) across Delhi and NCR and donates around 50,000 toys each year to underprivileged children pan-India.
Smt. Maneka Gandhi also highlighted that toys also help to build the intellectual quotient of kids and suggested that Toy Bank should collect more such toys that help in the educational learning of the kids. After the inauguration ceremony, Smt. Gandhi distributed toys to more than hundred kids present at the event. The kids were excited to see thousands of toys at the toy bank office.
Fashion Designer Ritu Beri who is active in the social field also congratulated Vidyun on her dedicated efforts for this noble cause and also expressed her willingness to be the brand ambassador for Toy Bank. Jasbir Jassi, the famous singer while appreciating the efforts of the organisation also sang few Punjabi songs for the kids present at the event. He also said that he will promote Toy Bank at all his future events and concerts. Many more celebrities have shown their interest in supporting Toy Bank efforts.
Sh. Vijay Goel gave his closing remarks by describing the journey of Toy Bank so far. He said, "The organization started in a small manner in Delhi but today with Vidyun's hard work, the organization has brought smiles on the faces of almost 5lac poor children pan-India."