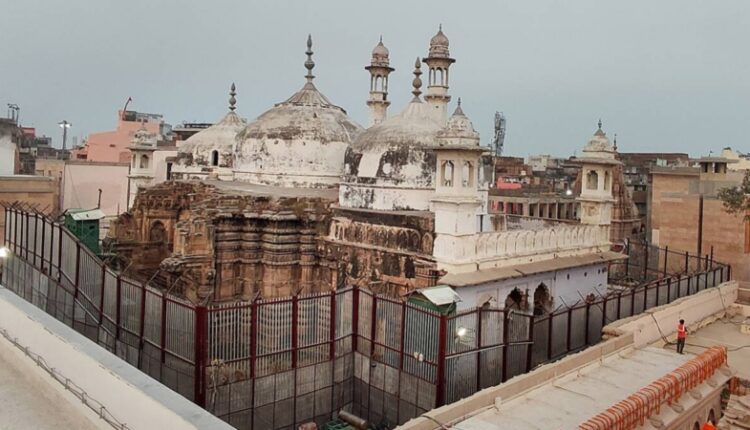 Commission seeks two day time to submit Gyanvapi Survey Report
Ten News Network

Uttar Pradesh (17/05/2022): While internet has been abuzz with different versions of the findings of the court-appointed special Commission, the head of the commission has sought a two-day time to submit the survey report of the Gyanvapi mosque.
"A petition has been filed seeking a two-day time to file the Commission report. The matter will be heard on Tuesday," said Assistant Court Commissioner Ajay Pratap Singh.
He also added that given the timeline of the survey, only 50% report was ready as of today. "The survey lasted for three days from May 14-16. Only 50 per cent report is ready, not complete yet. This is why we will not be able to produce it before the court today. We will seek 3-4 days' time from court," he had said.
Further, Special Commissioner Advocate Vishal Singh, who earlier claimed that the report would be submitted in time, has now sought a minimum of two days to prepare a Commission report on the matter.
The three-day-long court-monitored videography survey of the Kashi Vishwanath Temple-Gyanvapi Mosque complex in Varanasi concluded on Monday. As the survey was completed, the Hindu petitioner in the case, Sohan Lal Arya on Monday claimed that the committee found a Shivling at the complex. Arya, who accompanied the court commission for the mosque survey, said that they have found "conclusive evidence".
The survey was conducted in accordance with the Varanasi Civil Court's order to continue the survey despite objections from the mosque authorities.