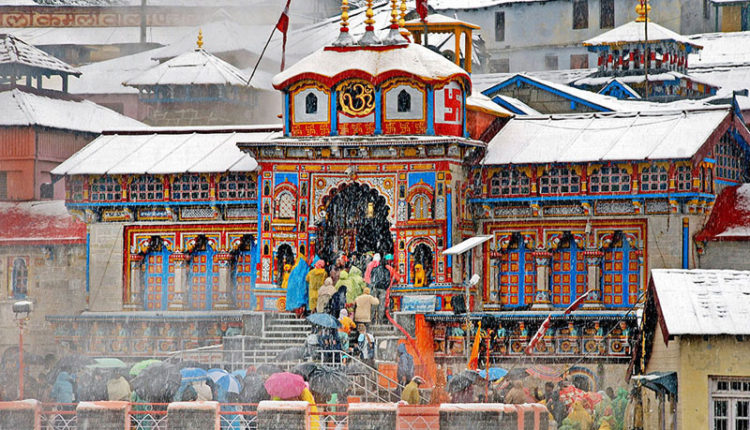 Badrinath Yatra stops amid road blockade, govt makes registration mandatory for Char Dham Yatra
Ten News Network
India (17/05/2022): The traffic movement on Badrinath route, NH7, near Panchpulia in Uttarakhand's Karnaprayag was disrupted after boulders fell from the hill on Tuesday.

Following the disruption, the Badrinath Yatra through this route was stopped due to the closure of the highway and the operation to open the route is underway.
The Badrinath Yatra had resumed only a few hours ago before it was suspended on Monday amid heavy rainfall followed by falling boulders near Hanuman Chatti and rising water in Lambagad drain.
Meanwhile, overwhelmed with increasing crowd at Kedarnath, Badrinath, Gangotri and Yamnotri shrines, Uttarakhand government have now made registration compulsory for all pilgrims.
According to the advisory, no pilgrim will be allowed to go beyond Rishikesh without registration.
The tourism department has also set a certain limit for the registration of pilgrims in the state. "The limit of registration has been fixed according to the carrying capacity of various Dhams, in order to make the journey of the pilgrims coming to Chardham pleasant and safe, pilgrims should travel only after checking the availability of registration," said the Tourism Department.