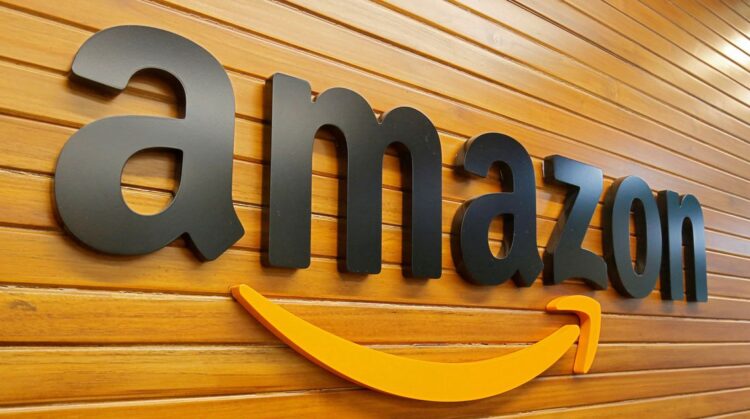 Complaint filed against 2 Amazon staff in Gujarat in Cyber Crime
Ten News Network

Mumbai (India), 21st May 2023: A police official from the Gujarat Criminal Investigation Department (CID) has filed a non-cognizable (NC) complaint against two nodal officers of e-commerce giant Amazon India for allegedly failing to share information on outstanding cyber fraud cases.
The NC complaint was filed on January 17 against Amazon India's nodal officers Ankur Sharma and Shubham Sharma under Indian Penal Code sections 175 and 176, which punish those who "intentionally fail" to produce a document or information to a public servant despite being legally required to do so.
Because there was an NC complaint, the state CID's Cyber Crime Cell requested authorisation from the court to proceed with the investigation, according to a CID release.
The court of the chief judicial magistrate in Gandhinagar granted permission on May 19, after which both nodal officers were served summons for them to appear before the CID.
According to the report, the state CID's Cyber Crime Cell has formed a special coordination team to assist cyber fraud victims in recovering their funds or preventing fraudsters from removing funds from the victim's bank account or wallet.
Cyber Crime Cell Deputy Superintendent of Police BM Tank has been asking Ankur Sharma and Shubham Sharma for information about pending cases relating to Amazon India that have been submitted through the National Cyber Crime Reporting Portal (NCCRP) for some time.
Though Tank presented them with notifications under sections 91 and 102 of the Code of Criminal Procedure (CrPC) on many occasions to provide this information, the two did not answer and "intentionally" failed to do so, according to the CID announcement.
They also refused to comply when a police official informed them that they would be charged under relevant provisions of the IPC.
The state CID was unable to prevent money from entering into the hands of fraudsters due to the non-cooperation of these nodal officers.