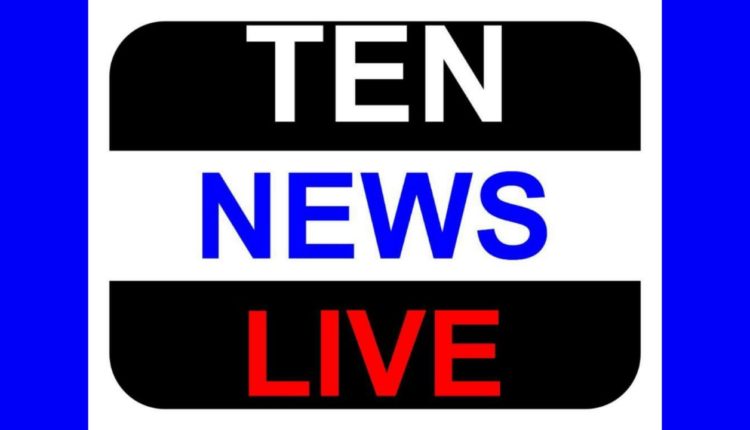 Congress-AAP holding secret parleys behind the smokescreen of unconditional support
The Delhi Bharatiya Janata Party President Shri Vijay Goel today announced that the party will be organising its "Abhinandan Rally"' at Talkatora stadium on 28 December to express its gratitude to Delhi'ites for their support in recenbtly held Delhi Assembly Polls.
"In addition to expressing our gratitude, we would also be reiterating our commitment towards Delhi'ites' welfare in this rally. The BJP remains committed to the people of Delhi and would continue with its relentless efforts to connect with people Delhi and raise their issues," said Shri Goel.
Shri Goel said, "We have been witnessing a game of political drama in the recent days where Aam Aadmi Party is indulging in all kinds of tricks and doublespeak over the formation of the government. It has been consistently changing its stands on this issue and has disrespected the democratic institutions and traditions."
"In the garb of going back to people AAP is actually striking a 'secret' deal with Congress Party with whose support it is forming the government.  Under this 'secret' deal, AAP has agreed not to open the old cases of corruption against Congress. And in turn Congress has agreed to support the AAP," said Shri Goel.
"It is unfortunate that an unholy nexus of Congress and AAP has been forged in Delhi despite the fact AAP had vehemently opposed the Congress before polls. No one in either AAP or Congress is ready to explain that despite being opposed to each other, on what conditions they have come together. It is clear that they have ulterior motives," added Shri Goel.
Shri Goel said, "Both AAP and Congress should come out clean and let Delhi'ites know that what is 'deal' between them.  What is happening right now is clearly the case of 'shadow-boxing' and BJP would continue to expose it as it has done in the past."
The BJP has always maintained that AAP is actually B-team of Congress and it has been proven once again with AAP getting support of Congress and then taking an about turn from its earlier stand of not forming the government.