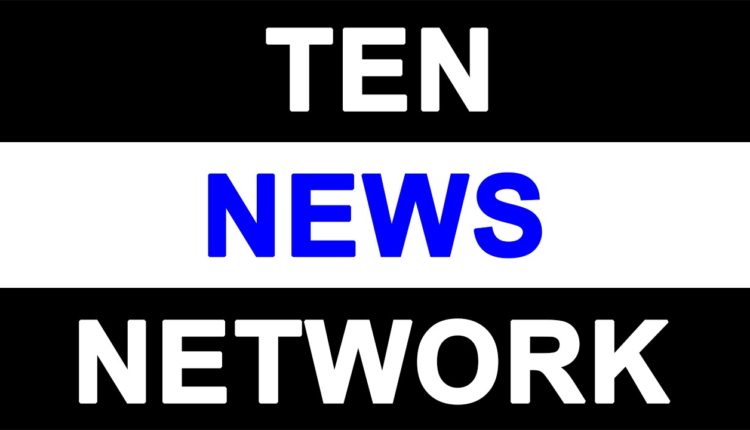 #Congress, Akalis colluding in #Punjab: #Kejriwal


New Delhi, Oct 8 (IANS) Delhi Chief Minister Arvind Kejriwal on Saturday said the opposition Congress and the ruling Shiromani Akali Dal in Punjab were colluding to fight the 2017 assembly elections.
He was referring to a media report that the state's Parkash Singh Badal government is preparing to withdraw a corruption case against Punjab Congress President and former Chief Minister Capt. Amarinder Singh.
"Need more proof of collusion between the Akalis and the Congress? This happening just before elections. It means the Akalis and the Congress are jointly fighting elections," Kejriwal said in a tweet while sharing a copy of the media report.
The state Vigilance Bureau had registered a first information report against Amarinder Singh in the Amritsar Improvement Trust land scam case.
According to the report shared by Kejriwal, the Punjab government is set to withdraw the case.