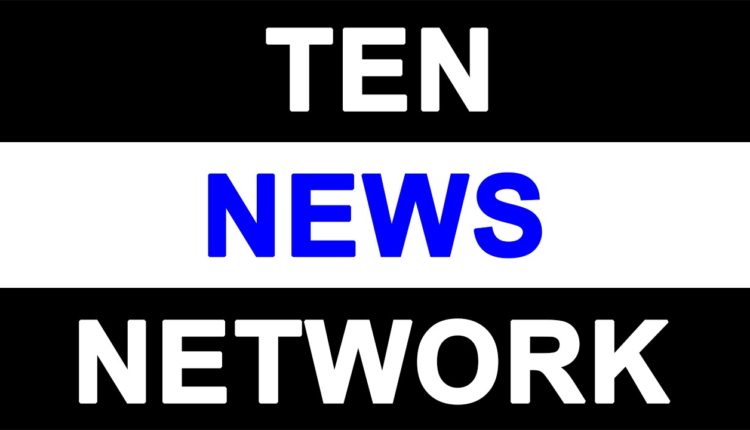 By Vanita Srinivas
In the recent years, as per the data provided by Government of India, we have witnessed a five times (455%) increase in drug hauls in our country. India has become a prime market for illicit drug trafficking. As drug dealing, for obvious reasons, is a clandestine operation, it becomes quite difficult to assess the actual damage it is causing. Albeit the data collection is tough still the Narcotics Control Bureau indicates that of the 236 foreign nationals arrested for drug trafficking, Nepalese topped the list with 100 people followed by Nigerians and Myanmar's with 48 and 40 people arrested respectively.
"Golden Crescent" and "Golden Triangle" apparently seem to be glistening terms but in the world of Narcotics it is euphemistically used for the deadliest and darkest routes through which drugs are being pushed into India. Golden Crescent covers Afghanistan, Pakistan and Iran. Golden Triangle covers Myanmar, Laos and Thailand. India is sandwiched between the most pernicious and baneful routes. Porous borders, with neighbouring countries, is the foremost reason for the seamless trafficking. Punjab is the worst hit casualty. Punjab shares a 553 km border with Pakistan, which is used as an entry point to smuggle narcotics into India. A state once referred to as granary of India for its agricultural prosperity is today beleaguered by the drug problem.
Punjab accounted for almost half of all cases registered in India under the Narcotic Drugs. According to NCB data, 41% of all opium seizures in India took place in Punjab, a sign of the drug's popularity in the state. Statistics reveal that at least 25,426 people committed suicide due to drug and addiction related problems in the last 10 years across India. This comes down to an average 2,542 suicides every year, 211 per month and 7 per day. According to official data from the ministry of social justice and empowerment, India has an estimated 3.4 million drug abuse victims. This number excludes alcoholics, who figure at around 11 million in the country.
Having discussed the causes and impact at macro level, let's take a look at micro level and possible causes why the youth is taking refuge in drugs. The school and college students take to drugs for the cool factor. 'Weed' as it is usually referred to, is popular in rave parties. Any occasion for celebration calls for inclusion of drugs as a status symbol. At this stage it is partly out of innocence coupled with misinformation and peer pressure, the kids get deeply entangled in the clutches of the abuse. The social media allows flaunting the fake happiness statuses and sweeps many unacquainted and gullible kids into its lethal ambit. Apart from the social media, the entertainment world too is responsible for popularization of drugs. The pathetic wording of songs like 'char bottle vodka, kam mera rojka' and many movies which glorify drinking, smoking and drugs play a catalytic and detrimental role in the youngsters' life.
The other reason for turning to drugs is stress and pressures of life, goals, jobs and expectations. Drugs seem to be the cheapest and easiest way out. For the moment, everything is forgotten and to hell with the next moment…this is the attitude which urges the one hooked to drugs to fall in the fathomless pit of addiction. The running away attitude, the show off attitude, the don't care attitude ultimately leads them to the dark tunnel of depressing death.
It is very natural for the youth to try new things in life and be adventurous in their ventures. Experimenting with drugs is absolutely unacceptable. Jeopardizing the well earned life just to feel high through drugs is also unacceptable. Teenagers who have a tendency to seek thrills and adrenaline rushes through drugs is also unacceptable. Youngsters with low self-worth to engage in self-abusive behaviors such as drug are also unacceptable. Drugs for any reason surely are unacceptable.
The problem as on date is graver than we all can imagine. Till now we all had been reading in the newspapers but the time is not far when this problem may knock the doors of any one of us. The situation is deteriorating with a lot more menacing speed than expected. Prime Minister Narendra Modi, in his 'Mann Ki Baat', envisaged the creation of a drug-free India.. The drug abuse puts the addict into a vicious circle. To accommodate his needs he has to spend a handsome amount daily. To earn this amount the addict is left with no option but to be a part of the illegal business of drug pedaling.
The call of the hour is a strong political will and equally strong implementation of rules to block the passage of drugs into India. It is important to strengthen and sensitize the vulnerable group. The most important of all is to support the kids to cope up with psychological trauma and help them as a family.