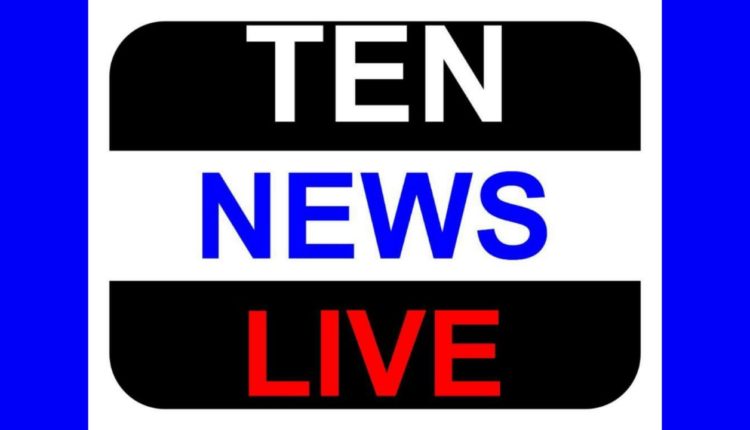 Congress and AAP are political twins and have a concealed post poll alliance – Vijender Gupta
Vijender Gupta BJP candidate of Delhi Assembly Elections constituency and former Delhi BJP Pradesh President has alleged that the open offer of the Chief Minister for post poll alliance with AAP and a half hearted denial for the same by the AAP shows their frustration as both are confident about their sure defeat in the assembly elections.
Guptaji has appealed to the voters to vote the BJP as their right choice for forming a people friendly government in Delhi and to defeat the present anti public government.
Guptaji has asked the voters not to waste their votes as Congress and AAP are political twins and have a concealed understanding and a hidden agenda to back stab the people's movement led by BJP against the sky high consumer items' prices, worsening law and order position in Delhi, rising crime rate against women, senior citizens and unprotected lower segment of the society, falling growth rate in the industry and other sectors, devaluation of Rupee, terrorist attacks and daily armed violations of country's borders to name a few.
These parties are cleverly playing pseudo secular card to misguide the minorities at the cost of their education and preference in all development schemes which has not taken place since the past 60 years of the Congress.