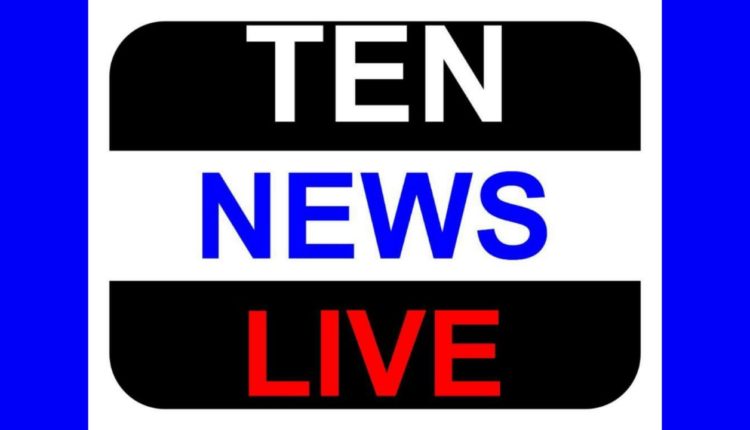 IEC Group of Institutions in association with New bie Talent organized Job Fair for the students from Delhi & NCR.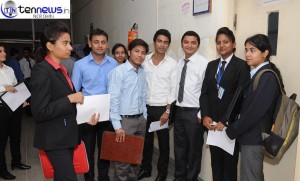 IEC group of institutions had the pleasure of hosting its second job fair at its campus at
greater Noida for the unplaced youth from Delhi & NCR.
It was an initiative taken by IEC Group of Institutions in association with New bie Talent .
31 companies were present to discuss their current employment opportunities with
potential
candidates. 150 students were shortlisted by the organizations.
To name a few big brands which participated in the event to absorb and guide the
aspirants were  :
Eureka Forbes
Health Connect PVT LTD
Earth Infrastructure Ltd
Prithvee Propmart
Sodexo Worldwide
Electro Techno
NIIT Technology
Kotak Mahindra Bank
Epoch Distribution Pvt Ltd
India Habitat
Panormic Group
Salient Business Solutions
EM Projects Pvt Ltd
Baba Group
To endow with a better career prospects to the students, IEC has taken focus on not to
entertain any BPOs & KPOs in the Job fair.
The fair was a big success, drawing attention from over 2000 job seekers. The focus
was to connect the unplaced students from all states of India to the prospective
employers and also apprise them of the various job skills. The Job Fair served the basic
purpose of aligning the unplaced youth with the existing job market opportunities. The
representatives from the participating companies worked tirelessly in their recruitment
efforts, detailing their vacancies and describing the requirements, benefits and future
opportunities related to their specific job availability. It served as a medium to get
information on requirements for various sectors, possibilities for enrolment in trainings
and to get connected with employers. Organizations conducted Group discussion
followed by personal interview sessions for aspiring students.
Most of the Organizations participated in the job fair specified final round of interviews
for selection to a particular grade.
Enthusiastic volunteers from IEC had an engaging day and were involved right from
helping the students filling the forms to escorting the corporates in the recruitment
activity. It was an experience that was diverse to the expectation, at the level of definite
enlightenment.
Subsequent to the final round of interview some of the companies gave tips & advices
on how to prepare a suitable resume and how to face and crack the interview.
Such Job Fairs will give an opportunity to explore the potential of students and align
them with the market requirement. 
IEC is delighted to be able to provide this wonderful grand event to employers and job
seekers, not only for our current and past students, but all interested students of the
local community to come together in a friendly, professional environment.
IEC is eager to come back again to contribute in engaging initiative in future times.
Stay tuned for details as to our next Job Fair in 2014!