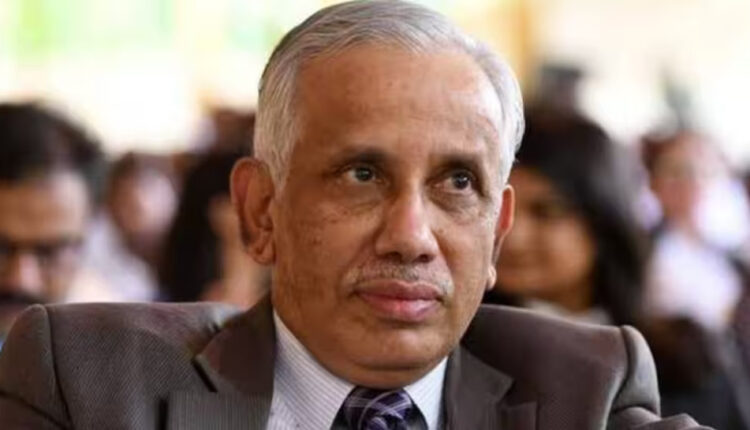 Congress Criticizes BJP Over Appointment of Justice Nazeer as Andhra Governor
Ten News Network
Delhi (India), February 13, 2023: The Congress party has lambasted the BJP-led Union government for the appointment of Justice (retd.) S Abdul Nazeer as the Governor of Andhra Pradesh, accusing the Centre of putting pressure on the Supreme Court to deliver its verdict in the Ram Janmabhoomi-Babri Masjid case.

Rashid Alvi, a Congress leader, said that President Droupadi Murmu's appointment of Justice Nazeer has diminished people's faith in the judiciary. He further alleged that the BJP has divided Hindus and Muslims and that Muslims have not even been given their due rights.
The appointment of Justice Nazeer as governor is reducing people's faith in the judiciary. The BJP has divided Hindus and Muslims. "Appeasement is when a community gets more than it deserves, but Muslims did not even get their fair share," Alvi said.
Justice Nazeer (ret. ) who retired as a judge of the Supreme Court on January 4, 2023, was a part of many landmark judgments, including the Triple Talaq case, the Ayodhya-Babri Masjid dispute case, the demonetisation case, and a judgment which held that the "right to privacy" is a fundamental right.
Alvi further accused the ruling BJP of giving government posts to judges, which he said has diminished people's faith in the judiciary. He cited the example of former Chief Justice of India Justice Ranjan Gogoi, who was a part of the landmark Ayodhya judgment and was later given a Rajya Sabha seat.
The Congress leader concluded by saying that the government should make efforts to ensure that the judiciary is completely independent and not have any relation with the executive according to Article 50 of the Constitution of India.