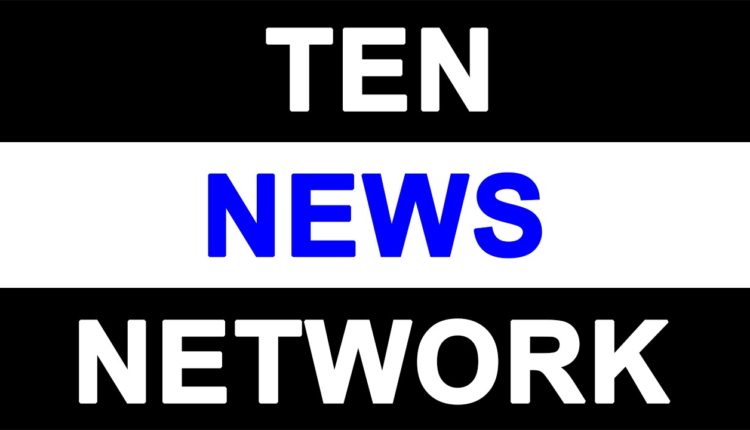 CONGRESS PARTY SHOWS GOLDEN DREAMS TO THE PEOPLE IN ITS ELECTION MANIFESTO – SATISH UPADHYAY
  Reacting to the Election Manifesto issued by the Delhi Pradesh Congress Committee, BJP Delhi Pradesh President Shri Satish Upadhyay has said that it seems to me that the Congress Party has conceded defeat even before the elections because no political party or the people of Delhi will believe in such promises which have been made in the Election Manifesto.

Shri Upadhyay said that the promise of supplying electricity at the rate of Rs. 1.5 for the first 200 units and after that 50 percent subsidy to the consumers has been stolen from the agenda of Aam Aadmi Party. On the other hand by assuring free supply of drinking water and no charges for the sewer services Congress Party has shown that a political party can go to any limit in making false promises. If it is possible then why the Congress Party did not do so during its 15 years rule.
This way the Congress Party has made it clear that it is out of the race of Delhi Elections.