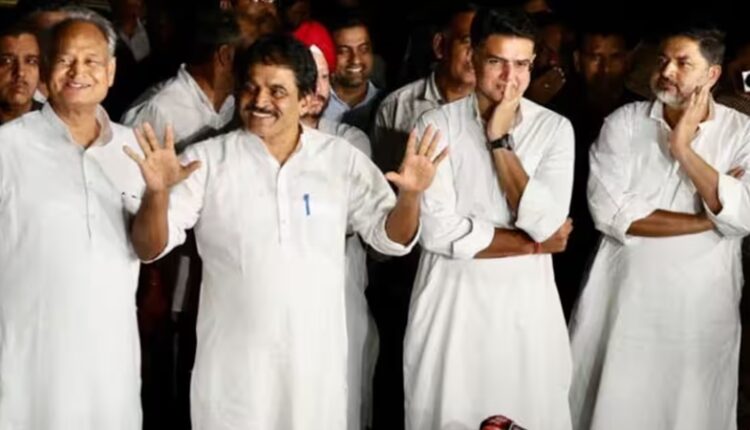 Congress proposes 'peace pact' in Rajasthan power tussle
Ten News Network

New Delhi, 30th May 2023: Congress officials gathered around and decided to end the power tussle in Rajasthan. The national party leaders summoned Chief Minister Ashok Gehlot and his former deputy and political rival Sachin Pilot to Delhi for discussions with Rahul Gandhi and party chief Mallikarjun Kharge.
This comes before the Assembly elections in the state later this year, and the top leaders work to do some damage control.
Senior Congress leader KC Venugopal said that Sachin Pilot and Ashok Gehlot agreed to work together and 'left the decision to high command.' There were no official details of the 'peace pact' or the agreement for the division of responsibilities out to the public.
This comes as 3 years ago, back in 2020, there was an attempted rebellion by Mr. Sachin Pilot against the Gehlot leadership, when he was asked to face the then elections for the party's national chief position.