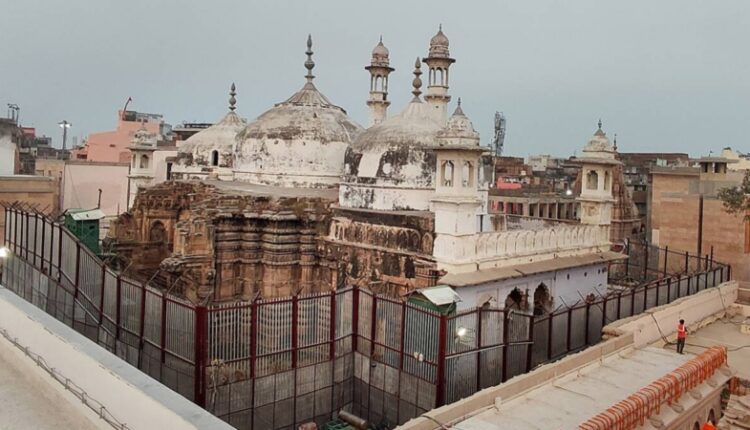 Court to hear petition filed by the Waqf in Gyanvapi row
Ten News Network
Prayagraj, 26th May 2023: Authorities at the Allahabad High Court are set to hear a petition filed by the Uttar Pradesh Sunni Waqf Board and the Gyanvapi Masjid Management that challenges the maintainability of a suit pending before a Varanasi court.

The petition filed opposes the suit before the Varanasi HC that looks for a restoration of a temple at the site of the holy mosque. The petitioners also opposed the April 8,2021 order of the Varanasi court that allowed the officials at the Archaeological Survey of India (ASI) to conduct a comprehensive survey of the Gyanvapi mosque complex.
This comes as the Varanasi court had earlier in 2021 directed the ASI authorities to conduct a comprehensive survey of the mosque complex, looking to establish certainty over a 'shivling' structure that remains as a point of contention between the people in the region.
The Anjuman Intezamia Masjid (AIM), the Gyanvapi management committee, and the Uttar Pradesh Sunni Central Waqf Board challenged this decision before the high court, and the HC decided to put a stay to the Varanasi court's order.