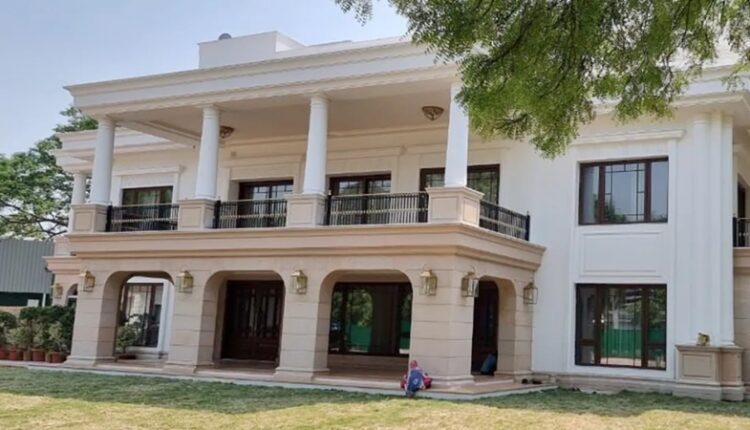 Vigilance report of Delhi CM's home renovation given to governor
Ten News Network
New Delhi, 26th May 2023: A vigilance report on the renovation of Delhi Chief Ministerial residence was submitted to the region's lieutenant governor this morning.

The report submitted by the Delhi government's Vigilance Directorate remarked that the renovation process incurred a total cost of Rs. 52.71 crores, which included Rs. 33.49 crore spent on the construction of the house and Rs. 19.22 crore on the camp office for the elected leader.
The AAP party leaders condemned the formation of such a report in the first place. They questioned its necessity while adding that nowhere was it mentioned that any crime was committed.
They added that this stage of renovation marked the first time an official residence complex for the chief minister was created in Delhi, comprising the residence, an office secretariat, an auditorium and staff quarters.
The Public Works Department report added that the agency had earlier said that the present structure was planned to be demolished since it was ancient, erected in 1942-43, according to the report.