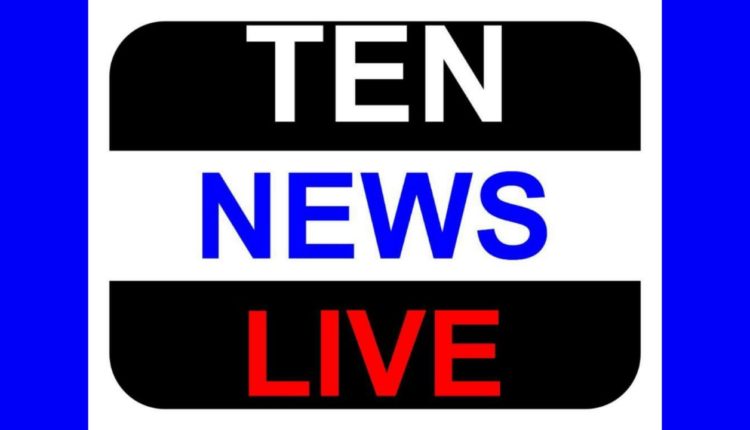 Cyber law expert Advocate Prashant Mali advise on vital whatsapp message about jet airways offer
*Viral hacking message on WhatsApp* : Jetairways.com Airline is giving 2 Free Tickets to everyone, To celebrate their 25th Anniversary, Click here to Get yours: http://www.jetaırways.com/tickets .
This is phishing site trying to duplicate www.jetairways.com . Following is our result where it has been detected in MTvScan
These are hymoglyps..using which punnycode can be generated. Please note that there is no *i* after *jeta*, it is a punnycode.
The *i* in jet airways is different checkout.
We have shared a MTvScan generated report with JetAirways to take action against the culprits and get the phishing website terminated from their registrar.
If you have already opened such URL, then it would be better to change your passwords.
_Adv. Prashant Mali_