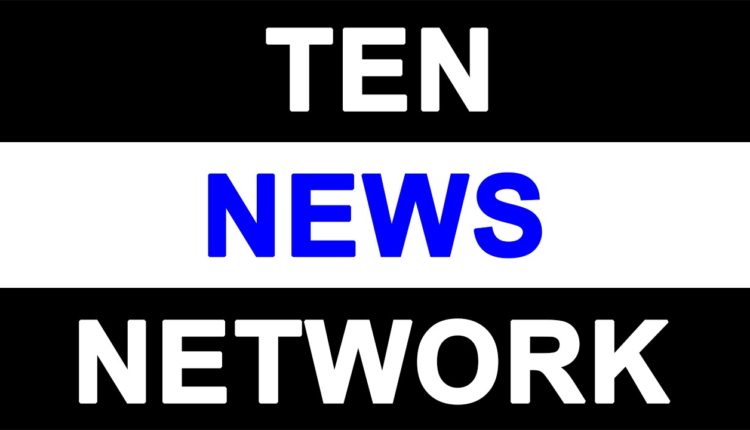 Cyrus Sahukar & Shenaz Treasury to explore the incredible stories of India

New Delhi, January 11, 2023: A land of diversified culture and heritage, India is a nation full of astounding stories, just waiting to be explored. National Geographic in India is back with a brand-new season of its original series- 'It Happens Only in India.' Adding a tinge of quirkiness and freshness along with stunning visuals, the brand with the actors- Cyrus Sahukar & Shenaz Treasury, will explore the fascinating and enriching stories of India across multiple spheres.
Premiering on 15 January at 8.00 pm, the show will bring forth amusing, unconventional stories around mysteries of ancient India, innovations from the world of science & technology, nature and fine craftsmanship. The series will introduce viewers to some of India's most wondrous places, local cuisines, astounding megastructures & art forms like PM Museum, Gatka – a traditional martial art form, Floating Post Office, Pamban Bridge, Wazwan, Hanle Observatory, Kathakali amongst others. The 10-part series will also showcase inspiring stories of talented innovators like – Mangoman of India, Plogman of India, and Mumbra girls amongst others. Each story promises to bring the audience closer to India's culture and rich heritage, instilling in them a deep love for their motherland and celebrating the uniqueness of our country. 
"Our constant endeavor is to narrate stories that are intriguing and inspiring that bolster curiosity among our viewers. It Happens only in India is one of our extremely popular series – having witnessed immense love and appreciation and for the coming season, we are bringing brand new stories from all corners of our country – each unique and distinctive in their own way. We will have Cyrus & Shenaz who will be seen adding in their own their charm and humour to the narratives, making it a compelling watch for our viewers," said a National Geographic spokesperson.
"Our country is full of surprises and I have always been intrigued by the many fascinating tales India has to offer. It Happens Only in India has been a wonderful experience and gave me an opportunity to be a part of the beautiful, unique stories of our country and share them with viewers in my own style. I'm really happy to be a part of the National Geographic family and join this journey of exploration," said Cyrus Sahukar
"I have always been a travel enthusiast and absolutely love exploring fascinating new cultures and quirky places around the world. It Happens Only in India is where I travel around our incredible country showcasing the depth of stories that our own country has to offer and bring them in my own narrative style. I am really excited to have this show on National Geographic," said Shenaz Treasury.
'It Happens Only in India' will premiere on National Geographic Channel in India 8.00 pm on 15th January 2023.