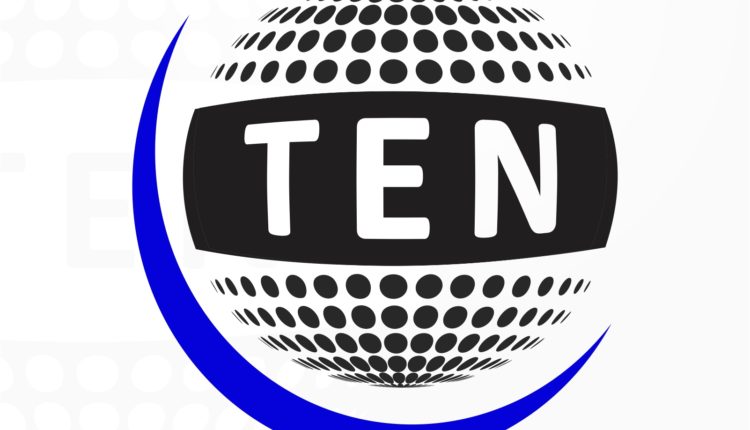 Defence Personnel need to be treated with  full respect they deserve  
In a press release Brig. K.G. Behl (Retd.), Patron, Dehradun Ex-Services League stated that a number of calls have receipt where defence personnel  have  expessed their resentment  over various incidents taking place at different places where the status of defence personnel  has been lowered  by filling cases against them which are unwarranted. In some cases remarks have been made  as if they are  not  carrying out their duties properly,  and even  courts  have been misinformed of the facts. Off late it has been observed  that a number of  cases have come to light, where the defence personnel  are being treated  as they are required to be  as per the code of conduct and the respect they are supposed to be given and remarks are being passed which are below their dignity. Since they are disciplined persons they do not react immediately but do feel hurt on such incidents.  It is no wonder that even some of the serving officers   have moved  the court to express their resentment on remarks made by certain officials  and get suitable orders passed against the culprits.
Similarly recently in NOIDA a retired officer has been wrongfully implicated  and taken by the police duly handcuffed in their custody, inspite of knowing that he was a retired Senior Army Officer.  It may be added here that even the section under which he was implicated was not serious enough to take him hand cuffed.
In one of the cases where son of  one of the ex-AMC Naik got injured with by  some Institute bus and the owners of the bus in order to avoid police action agreed to pay the  necessary treatment of the personnel injured  besides other expenses has gone back on his words  leaving the injured in lurch.
There are many such cases where the defence personnel are being treated in a manner as if they are a helpless  lot  and there is no one to look after  them.  They must realize  that  they are the persons who worked hard in difficult areas against the enemy at the expense of their own life, so that their countrymen may sleep peacefully.  They need to be given their due and full respect so that they may live with dignity they deserve.
Govt. must look into this aspect and issue orders so that Defence Personnel  are treated with full respect.