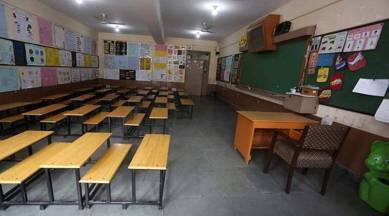 Dehradun (India), 3rd Feb 2023: The Dehradun education department has instructed block education officers to identify unrecognized playschools, pre-primary schools, and schools up to Class 8 operating in the city, with penalties of up to Rs 1 lakh for such institutions and legal action a possibility.

Mukul Sati, chief education officer, Dehradun, said, "Unrecognised institutions are running unchecked, and we have instructed all BEOs to identify them and take appropriate action."
He urged parents and guardians to only send their wards to recognized institutions, citing the problem of students not being able to appear for exams and certification when they have studied at unrecognized schools.
The issue came to light in December when a case was highlighted by the state commission for the protection of children's rights in which 86 students enrolled at a private school had been deemed ineligible for this year's CBSE board exams due to fraudulent admissions done through a coaching center.
Despite recommendations by the commission to the education department to take action, no steps had been taken.
Mr. Sati said, "We will also take action against schools running multiple franchises without taking licenses for all branches." "Every institution needs to be recognized."
This was illustrated in January, when a reputed private school in Dehradun was fined Rs 1 lakh by the education department for allegedly running a second branch without permission.