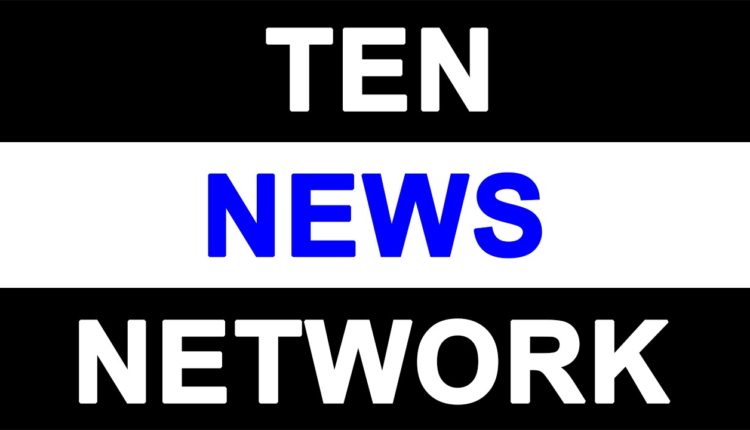 #DELHI: 2 INCLUDING A 7-YEAR-OLD KILLED, 14 INJURED IN A FIRE ACCIDENT
A major fire broke out in New Delhi on Saturday, killing two people, including a 7-year-old girl, and injuring 14 others.
The incident took place around 3.38 am in three houses in west Delhi's Mangolpuri, IANS reported. Five fire tenders were rushed to the spot and the firemen doused the flames by 4.30 a.m.
Surekha, 30 and Gayatri, 7, died due to suffocation caused by the fire, while the injured, who include four children, were rushed to Sanjay Gandhi Memorial Hospital where they are being treated, an official said.