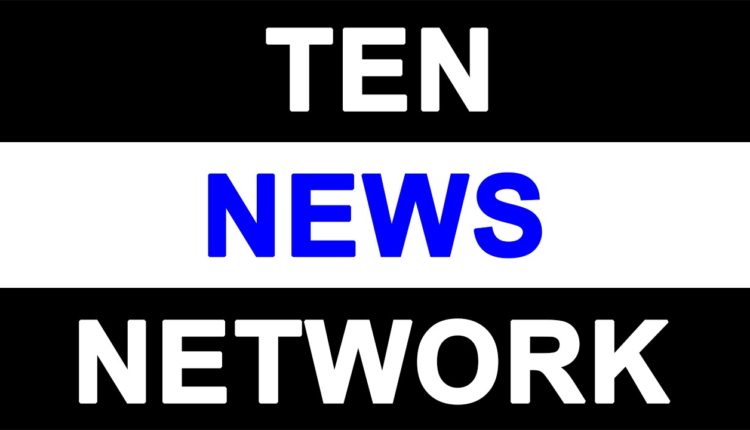 Delhi 4th most polluted city in the world : Delhi congress
NEW DELHI, March 15, 2023—Delhi Pradesh Congress Committee president Ch. Anil Kumar said that it was a matter of shame that Delhi, the nation's Capital, has been ranked as the 4th most polluted city in the world on a list of 50 of the world's most polluted cities. He said that with the country playing host to the 2023 G20 New Delhi summit, as president of the summit, which is the 18th meeting of Group of Twenty, scheduled to take place in Pragati Maidan, New Delhi, the Modi Government should step into clean up the toxic Delhi air, as Delhi Chief Minister Arvind Kejriwal has proved to be the most corrupt and incompetent, as he only indulged in verbal rhetorics with zero action in the past nine years. As a result, the air and water of Delhi are the most polluted in the world, with Kejriwal giving no attention to eradicate pollution, which will deter foreign delegates from coming to Delhi for the G20 summit.

Ch. Anil Kumar said that Kejriwal has been harping on the non-existent "Delhi model of education and health care" with former Education Minister Manish Sisodia and former Health Minister Satyender Jain behind the bars for Liquor Scam and money laundering cases, the infrastructure in Delhi like roads and the maintenance of water treatment plants have deteriorated. He said that cleaning up the toxic Yamuna has become a Herculian task, as Kejriwal proved incompetent to tackle these problems. He said that Kejriwal has turned out to be the most irresponsible, corrupt  and incompetent Chief Minister in the country. He said  that while things were going out of  control in the National Capital, with the G20 summit at the doorstep, Kejriwal has been making "free power" promises in Madhya Pradesh, where Assembly elections will be due later this year.
Ch. Anil Kumar said that the people of Delhi were regretting their decision to vote Kejriwal to power, as he had promised free power and water besides eradicating corruption, but he has turned out to be the most corrupt. He said that  if Sisodia and Satyender Jain are in jail, it was because they acted on  Kejriwal's behest to indulge in corruption, including the liquor scam, class room construction scam, toilet complex construction scam, DTC bus purchase and maintenance scam, etc. He said that there was huge corruption even in setting up smog towers in Connaught Place and Anand Vihar, as these towers have become virtually non-functional and they have played no role in reducing air pollution in Delhi. Otherwise, Delhi wouldn't have been rated as the 4th most polluted city in the world.