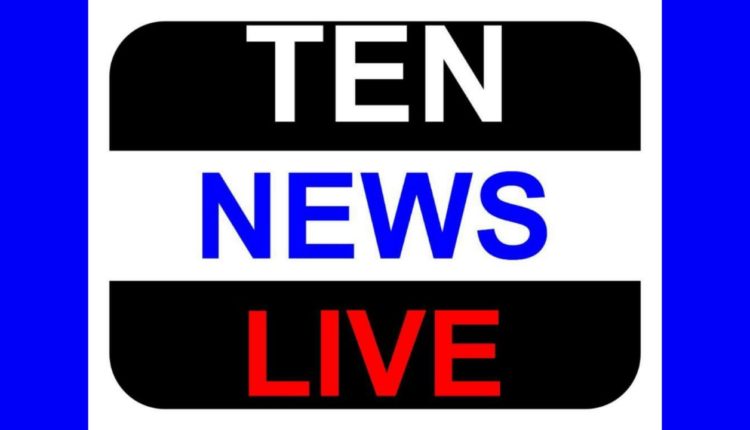 Delhi BJP gears up for Shri Narendra Modi's rallies
The Delhi BJP President Shri Vijay Goel today said that the party is gearing up with great enthusiasm to organize a series of public rallies to be addressed by BJP's Prime Ministerial candidate Shri Narendra Modi.
These rallies will be held on November 23, November 30 and December 1. He said that the focus of these rallies will be to highlight Delhi BJP's positive agenda for the city.
In a high level meeting of the Delhi BJP today, attended by BJP National General Secretary (Organization) Shri Ram Lal, BJP Councillors in Delhi and Assembly Election incharges among others, it was decided that the rallies will be held in such a manner to cover almost all the assembly segments of Delhi. The party leaders also decided to set in motion plan for extensive use of social media to mobilise support for these rallies.
"The first rally will be held on November 23 at Dwarka, Sector-14, DDA Park at 5.00 pm. It will cover all the 10 assembly constituencies of West Delhi as well as the constituencies of Palam and Bijwasan. The BJP candidates from the 12 constituencies will attend this rally," Shri Goel said.
"The November 30 rallies will be held in East Delhi, New Delhi and Chandni Chowk while December 1 rally will be held in Ambedkar Nagar in South Delhi."
Shri Goel further said, "It was decided in today's meeting that the BJP will hold these rallies with simplicity incurring minimum of expenses. The issues of price rise, power, water, corruption and safety of women will be main issues, which will be highlighted in the themes and stage backdrops of these rallies."
"There is a massive support for the BJP and Shri Narendra Modi in Delhi and the BJP cadres are in upbeat mood. We will surely register a resounding victory in the assembly polls. BJP's message is straight and simple- 'Badlenge Dilli, Badlenge Bharat' " Shri Goel said.
Shri Goel has also appointed Dr. Anil Jain and Shri Mahendra Pandey as the two convenors for the rallies.
It was also decided in this meeting today that Delhi BJP President, BJP's Chief Ministerial candidate Dr. Harsh Vardhan and Leader of Opposition in Delhi Vidhan Sabha, Prof. Vijay Kumar Malhotra will attend these rallies. It was further decided in the meeting that the BJP's candidates from the assembly segments falling under the parliamentary constituency in which the rallies will be held shall attend the respective rallies.
The BJP will not only expose the misdeeds of the Congress government in Delhi, but also share its positive agenda for Delhi in these rallies, said Sh. Goel after the meeting.