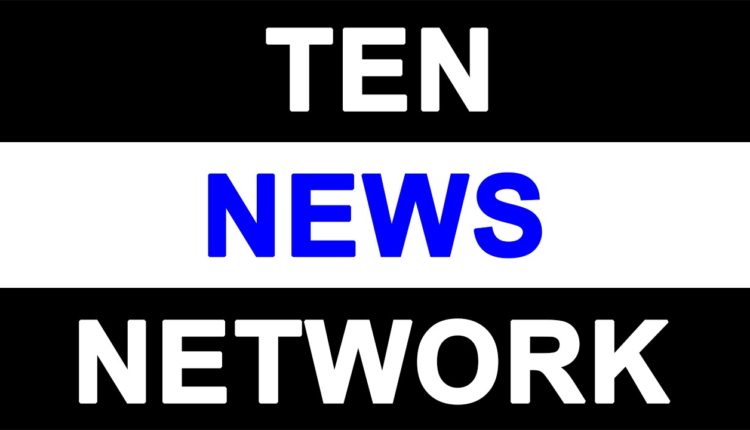 Delhi BJP slams Kejriwal for war of words with LG

New Delhi, Nov 5 (IANS) The Delhi unit of the BJP on Saturday slammed Chief Minister Arvind Kejriwal for indulging in a war of words with Lt Governor Najeeb Jung and the Centre instead of trying to find a solution to the issue of air pollution.
"It is a matter of concern that today, when Delhi is facing its worst ever environment crisis, the Kejriwal government instead of putting forward a solution to it is locked in a battle of words with the Lt Governor and Central government over appointment of officers in the Power Department," Delhi BJP unit chief Satish Upadhyay told reporters.
The BJP leader's remarks came a day after Kejriwal, also the Aam Aadmi Party (AAP) Convenor, alleged a "conspiracy" by the BJP-led Central government to increase power tariff in the national capital, and assured that he would not let this happen.
"We have not increased power tariff in the last two years. The BJP is trying to increase the electricity prices in Delhi, but I won't let this happen," he said.
The fresh power tussle between the Delhi government and the LG surfaced after the former Chief Income Tax Commissioner Krishna Saini was appointed the Delhi Electricity Regulatory Commission (DERC) Chairman in March by the Delhi government.
In September, the LG scrapped his appointment and asked the Kejriwal government to start the selection process afresh as per law.
Upadhyay also warned that in the next few days, this environment crisis can worsen.
"No doubt the burning of stubbles by farmers of Punjab and Haryana can be a big reason behind the present heavy pollution, but we need to note that while Delhi is choked the situation is not so bad in Haryana and Punjab where the stubble burning is actually taking place," Upadhyay remarked.
"Therefore, the government should immediately appoint a panel of specialists to assess the real reason behind the present environmental choking," he added.
Upadhyay said that this problem is unlikely to end in the next few days in Delhi and a large number of people are already suffering from throat infection.
Stressing on the alarming air pollution situation in the city, the BJP leader said that doctors believe that the next few days will be critical for children, apart from heart and lung patients.
He also appealed to the Delhi government to make arrangements to provide masks for school children and beds in hospitals and mobile dispensaries for people suffering from breathing problems.