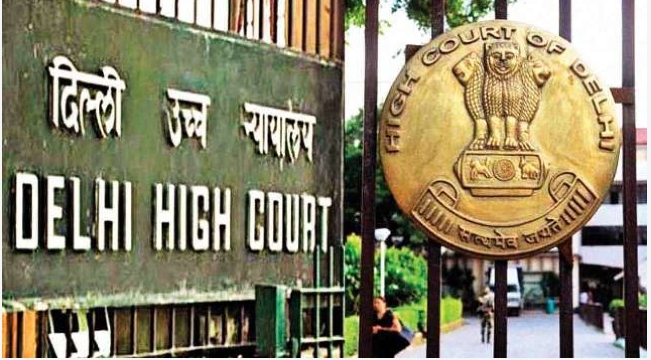 Delhi High Court Ruling Allows Non-Indian residents to Legally Marry in India
Ten News Network
Delhi (India), 19th Jan 2023: The Delhi High Court has made a landmark ruling allowing non-Indian residents to legally marry in India without the requirement that at least one of the parties be an Indian citizen.
The ruling, issued by Justice Prathiba M. Singh, states that under the Special Marriage Act of 1954, couples can have their marriage solemnized and registered outside of Jammu and Kashmir without either party having to be an Indian citizen.
The court also noted that the guidelines issued by the Delhi Revenue Department for the issuance of marriage certificates contradict the statutory provisions of the Special Marriage Act and ordered that they be amended to ensure that the requirement of Indian citizenship is not insisted upon.
This ruling comes after a petition was filed by a Canadian citizen with an Overseas Citizen of India (OCI) card and an American citizen who were living and working in Delhi.
This ruling is a significant step forward for the recognition of diverse types of marriages in India and a win for couples who wish to marry in India without being Indian citizens.