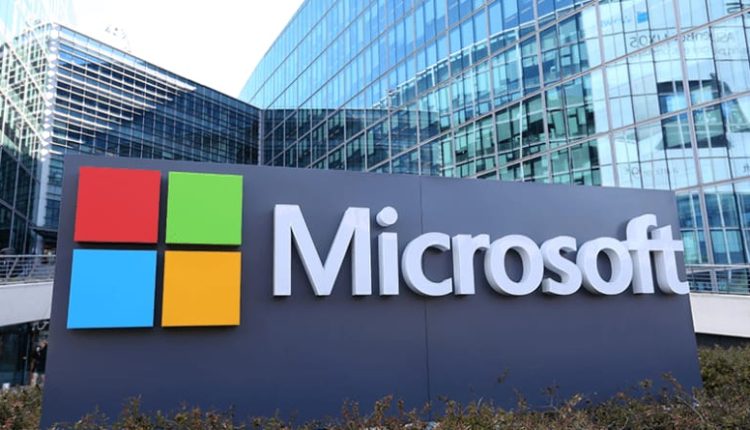 Microsoft cuts manpower, announces Layoffs for 10k employees
Ten News Network

National (19/01/2023): In a shocking move, Microsoft announced today that it will be laying off 10,000 of its employees, marking a cut of 5% from its global workforce.
The layoffs will affect employees across the company, including both full-time and contract workers.
The decision, according to a statement from Microsoft, is part of a larger restructuring effort aimed at streamlining the company's operations and improving efficiency.
"These changes are driven by our mission to empower every person and every organization on the planet to achieve more," the statement read. "As we continue to evolve and grow as a company, we must also make difficult decisions to ensure we're in the best position to achieve our goals."
The layoffs come as a surprise to many, as Microsoft has been consistently profitable in recent years, with record earnings in the last quarter. However, the company has been facing increasing competition in the tech industry, particularly from companies like Google and Amazon.
Many employees and industry experts are questioning the decision, with some speculating that it may be a way for Microsoft to cut costs and boost profits. Others believe that the company is simply trying to adapt to the rapidly changing technological landscape.
The layoffs will take place over the next several months, with affected employees receiving severance packages and assistance in finding new employment. Microsoft has stated that it will continue to invest in its core business, including cloud computing and artificial intelligence, in order to remain competitive in the global market.
This move is a big blow for the company's employees and their families, as well as for the tech industry as a whole. It remains to be seen how the layoffs will affect Microsoft's operations and overall success in the long term.