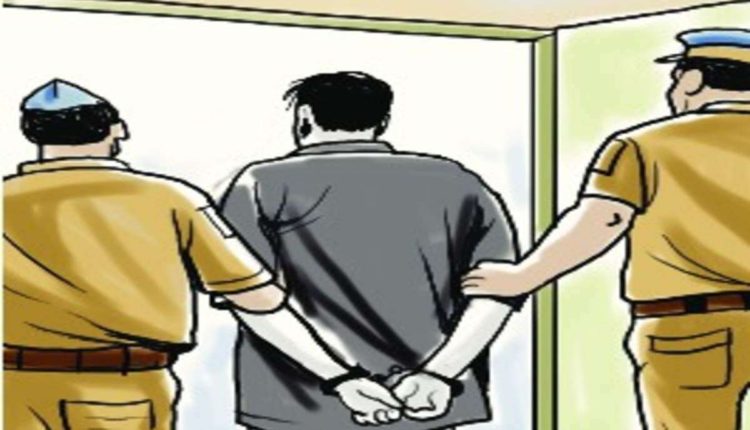 Delhi Man Arrested for Allegedly Killing Father Over Refusal to Give Money for Drugs
Ten News Network
New Delhi (India), February 2, 2023: Police have arrested a man after he allegedly killed his father on Wednesday, following the latter's refusal to give him money for buying drugs.

The deceased has been identified as Suresh Kumar, a resident of Shakurpur village. Police received information about a quarrel in northwest Delhi's Subhash Place, and upon reaching the spot, they found the victim injured with abrasions and bleeding from one of his ears. He was rushed to the hospital but was declared dead.
Further inquiry revealed that the victim had an argument with his son, Ajay, over money. During the dispute, Ajay attacked his father when he refused to hand him money for drugs.
"A case has been registered under Section 302 (murder) of the Indian Penal Code, and Ajay has been arrested. Further investigation is underway," said Deputy Commissioner of Police (Northwest) Usha Rangnani.