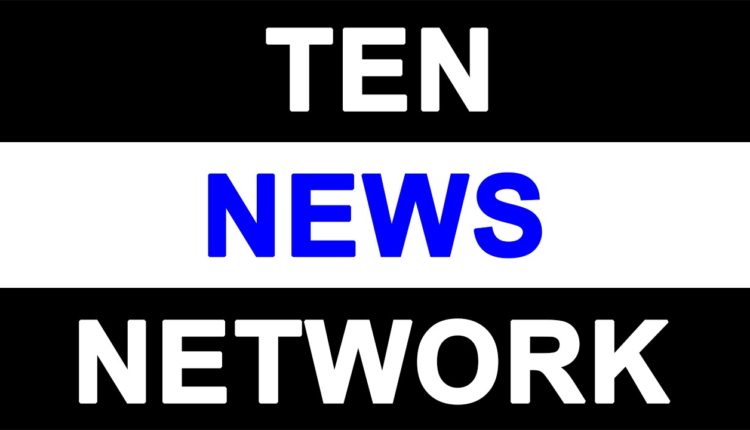 Dell considering a fresh investment in Bengaluru, says Karnataka govt

Bengaluru, Sep 30 (IANS) In a bid to further strengthen its presence in Karnataka, Texas-based technology conglomerate Dell is considering a fresh investment in its research and development (R&D) centre in Bengaluru, an official statement said on Saturday.
The Dell team comprising Michael Dundas of Global Manufacturing Operations and Technology, Alan Richey, Senior Vice President, Legal, and Tabrez Ahmad, Director, Asia Pacific and Japan, Govt Affairs and Public Policy held meetings with Karnataka Large and Medium Industries and Infrastructure Minister M.B. Patil, in Austin, on Friday, as per the state Large and Medium Industries Ministry.
The company also sought support from the Karnataka government to overcome import restrictions on Special Economic Zone (SEZ) operations, which would enhance cost sustainability for Dell's expansion in India.
Dell also put forth its requirements with respect to ESDM ecosystem players and suppliers in the state.
The company, which is valued at $50 billion, already operates a prominent research and development centre in Bengaluru.
At the global level, Dell operates around 25 manufacturing facilities with 14 of these facilities dedicated to R&D.
The Karnataka business delegation is visiting various states in the US to attract investments into the state. Principal Secretary, Commerce and Industries, Dr S Selvakumar, and Industrial Development Commissioner and Director, Industries and Commerce, Gunjan Krishna, are accompanying the minister.
The delegation also met leading Semiconductor Manufacturing company Global Foundries (GF), which expressed interest in increasing its workforce in Bengaluru with an addition of 200 skilled workers.
Patil assured to extend the government's support in this regard and will also help Global Foundries to establish connections with customers and suppliers. The $30-billion Global Foundries has also expressed interest in establishing and expanding its Aerospace and Defence (A&D) presence in Karnataka, with plans for further engagement to develop a comprehensive business strategy.
The delegation headed by Patil also attended a Business Roundtable hosted by the US-India Chamber of Commerce and AKKA and organised jointly by TiE Austin, and the Austin Chamber of Commerce. The roundtable saw an attendance of around 60 entrepreneurs including senior VPs, and CEOs.
–IANS
mka