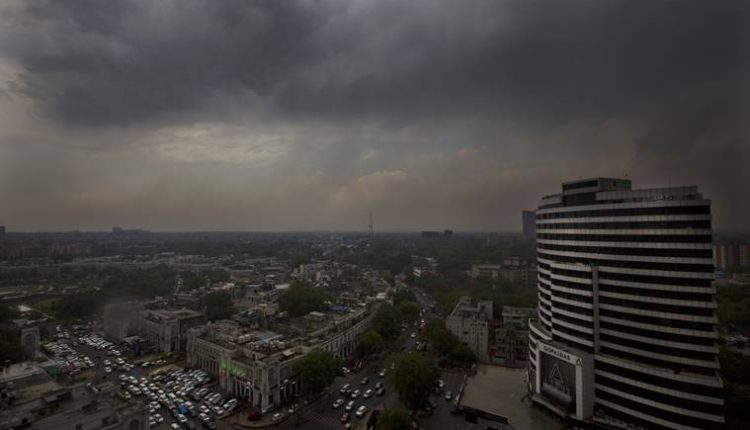 District administration advices High rise residents and farmers to take special care as another thunder storm expected
Saurabh Kumar
Greater Noida(18/4/2019) : 
The area of Delhi-NCR has seen sudden change in the weather with dust storms and thundershowers. It is expected to happen again on Thursday as well. People, especially the ones, who were affected during the last dust storm, are very alert this time.
The residents living in high rise societies are advised to take proper care of their belongings. In fact, several high rise societies in Delhi-NCR have issued advisories to the residents advising them how to tackle the situation in the best possible manner.
It has also been seen that the residents living in the upper floors of the high rises are most vulnerable to the storms. They are advised to keep their belongings inside the apartment and also keep the glass doors and windows closed.
While the district administration of Gautam Budh Nagar issued an advisory for the farmers of concerning the forecast by Meteorological Department of thunderstorm and Gusty winds between 17th April to 19th April.  In the advisory farmers were suggested to harvest their crops by two-three days to avoid crop loss.