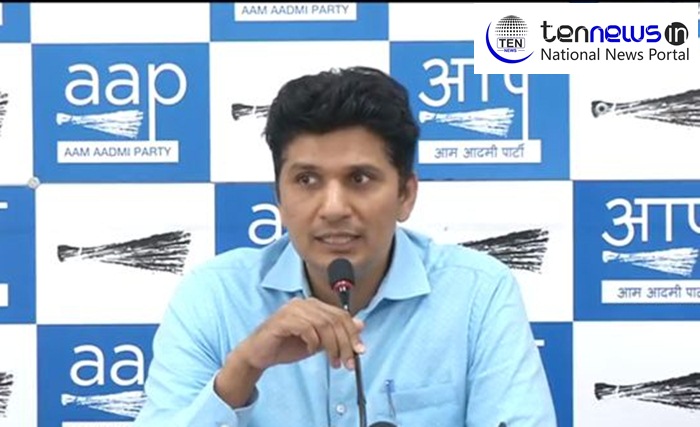 New Delhi :–The Election Commission's veteran legal troubleshooter, S K Mendiratta, who has worked with the EC for over five decades, was not consulted on two of its most controversial decisions in the last one year — disqualification of 20 Aam Aadmi Party(AAP) MLAs for holding "office of profit" and delinking the announcement of Gujarat elections from Himachal Pradesh.
On this Matter Mendiratta has said that "I was working on contract with them. I have given them my opinion whenever it was sought. In this case (office-of-profit complaint against AAP), they did not feel the necessity of seeking my opinion. So i just kept away."
On Friday,  AAP chief spokesperson Saurabh Bhardwaj addressed a press conference at Party office and Targeted Election Commission for conspiring with BJP government to Destabilize Delhi Government.
AAP MLA, Saurabh Bharadwaj Said," The process of choosing the government in a
independent country is done under the Election Commission. With such an independent democratic country, if an institution like Election Commission is Biased. it is a sign of great danger. There is a conspiracy in which Election Commission is conspiring with Prime Minister Narendra Modi and BJP government to Destabilize Aam Aadmi Party in Delhi."
"How can CEC & other EC who signed on MLAs disqualification order now hold hearings on the AAP matter? Didn't even take in-house legal advice first Time. it's Clear sign of prejudice. SK Mendiratta,longest serving legal expert of Election Commission of India also has confirmed our worst fears about ECI", added Bhardwaj.