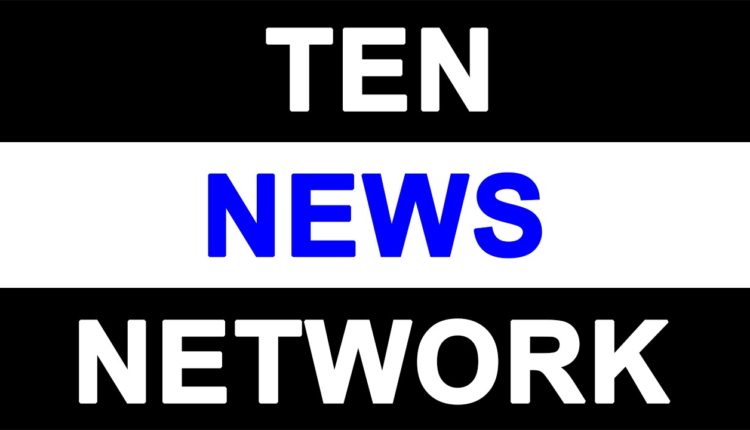 Elegant Auto Retail shines bright at 4th Automechanika, India
New Delhi, 16th Feb: Elegant Auto Retail receives grand acceptance at 4th Automechanika, India's leading automotive aftermarket trade fair organised by AMCA and Messe Frankfurt. The event took place February 14-17, 2019 at Pragati Maidan, New Delhi. Known for its quality and commitment towards delighting the customers the brand deals with a variety of car accessories and lifestyle products, including car seat covers, car mat covers, multi utility seat cushions, pet seat protectors, etc.

Commenting on the relevance Deepak Raj Singh, CEO of Elegant Auto Retail, says "This has been an interesting edition in terms of both the event and exhibits. The modern day cars are packed with accessories to attract customers and with ease of bank loans for car purchases the customers are rapidly moving towards top end car models while purchasing. The traditional businesses of car audio, car security and car seat covers have been impacted majorly with these developments. Only customers who wish to upgrade from company fitted accessories are seeking alternatives."
Auto aftermarket retailers have been traditionally resisting to changing customer requirements and only handful retailers have scaled up-to the level of customer engagement which has been achieved by car dealerships these days. There remains a large difference in customer experience and engagement while buying new car compared to buying aftermarket accessories at traditional markets.
With 580+ exhibitors participating from India, Germany, Japan, Dubai, Hong Kong, Italy, Belgium, Lithuania, USA, Korea, UAE and country pavilions from China, Korea, Taiwan and the UK the event is one of the most victorious trade exhibitions and has a world wide existence with a network of over 17 international events that provide exhibitors all over the world access to new markets and gives opportunity to bring into contact with new national and regional visitors group. It's a four days of free one stop shop of networking and learning comprises brands and senior professionals from the parts and components, accessories repair and maintainence etc. Further, this event will be one stop shop of networking and innovation and there will be live product demonstrations from more than 300 brands, seminar and association member meets on all show days.