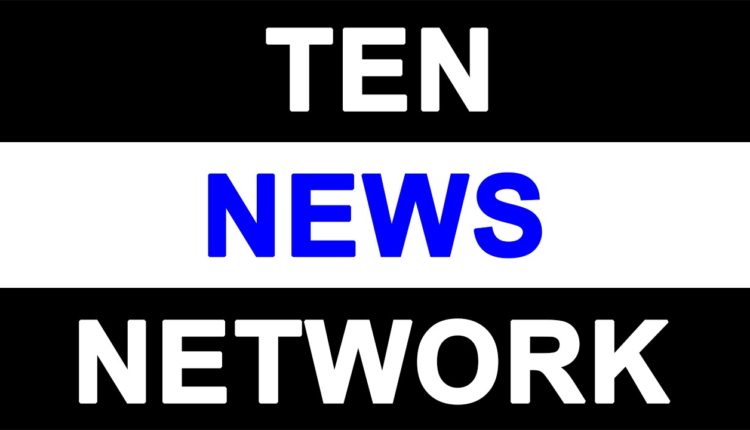 EPCH INITIATIVE TOWARDS ARTISANS WELFARE- Moradabad Artisan Welfare Trust Established

Export Promotion Council for Handicrafts (EPCH) has taken initiative towards creating Moradabad Artisans Welfare Trust at Moradabad and Mr. Abdul Azim, Vice Chairman – EPCH, Rakesh Kumar, Executive Director – EPCH alongwith other exporters from Moradabad held a meeting with Mr. Sanjay Kumar, District Magistrate, Moradabad regarding creation of the trust.
The Managing Committee of the Trustees will manage the Trust. EPCH has contributed Rs. 5 lakhs towards creating the trust and the trust has also been registered today at Moradabad. The office of the Trust will currently be at EPCH office, Moradabad.
Initially, DM – Moradabad will be the Chairman of the Trust and will also have two representatives from the Council including Mr. Abdul Azim who is also President of Moradabad Handicrafts Exporters Association (MHEA) and Mr. Rakesh Kumar-ED- EPCH.
An aggressive action plan was proposed which included immediate registration of the trust, applying for 80G benefit, identification of suitable donors, skill up-gradation, vocational training and higher education for artisans and their children, modernization of Bhattis and Furnaces, health camps for the artisans, health hazard awareness programmes, credit and loan facilities for artisans or any other incidental help required by the artisans.
The Trust will also be guided by the Advisory Body, which will have representation from Academia, experts and other prominent representatives of the Civil Society like Doctors, Lawyers, Bankers, Professionals etc.  It also has a provision for inclusion of Govt. officials including Police, Administration, DRDO, Department of Industry and other officers in their ex-officio capacity so as to guide the Trust towards attaining its objectives.
"It is a significant step by EPCH towards welfare of the artisans and I am confident that the artisans from Moradabad and adjoining areas would be greatly benefitted from this initiative", said Mr. Rakesh Kumar, Executive Director – EPCH
"It is a golden day in the history of Handicraft sector in general and Moradabad Handicrafts sector in particular that the artisans who are the backbone of the sector are getting their due in a befitting manner", said Mr. Sanjay Kumar, District Magistrate.
Mr. Abdul Azim, Vice Chairman- EPCH said that every exporter of Moradabad has concern for the welfare of the artisans and, in particular, their health conditions.
Mr. Satpal, former Chairman – EPCH said that it is a well needed step in the direction of compliance required by the Overseas buyers.
Mr. Sudhir Tyagi, former Chairman- EPCH and IEML has welcomed the initiative of the EPCH and assured that all exporters would also welcome this idea of setting up of this trust.
Mr. K.L. Katyal, former Chairman – EPCH said that the provision of organizing the health camps for the welfare of the artisans who are suffering from the occupational diseases is a welcome step.
Mr. Abbas of Zakaria Shahid Industries expressed his overwhelming support and mentioned that such an initiative would enhance the image of the Moradabad Industry world wide.
Mr. Satish Dhir, prominent exporter and ex-COA member – EPCH has said that aggressive marketing of the Trust is very much required.
Mr. Abu Mansoor, Rashid Exports emphasised that skill upgradation  and training are very important for the artisans to compete in today's global business environment.
Also present on this occasion were : Mr. Akhtar Shamsi, Dr. Wasfe Ilahi, Mr. Sudeshwar Saran, Mr. Najmul Islam, Mr. Safat Hussain and Mr. Nadeem Khan.