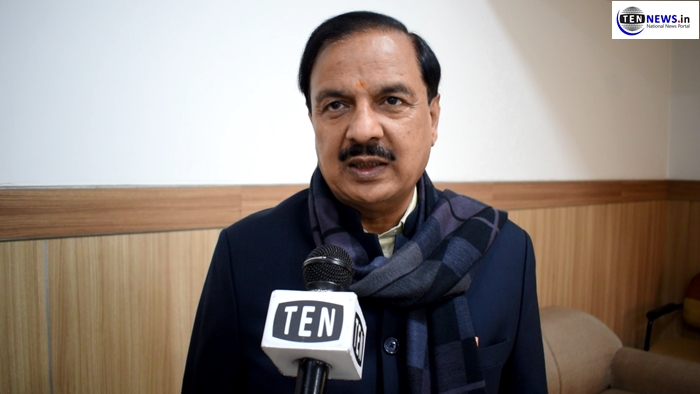 Ex Union Minister Dr Mahesh Sharma clears air on political plot
Ten News Network
Greater NOIDA (22/01/22): Elections in U.P. are never easy. But , sometimes there are politicians and their supporters who try to hatch unwarranted conspiracies to pull down some real social workers.
Recently, Ex Union Minister Dr Mahesh Sharma found himself in one such untoward situation where an individual made an unwarranted and unsubstantiated claims against him using a picture that was reportedly 4 years old .
Through a 2018 picture of Dr Sharma with the then BJP MLA Awatar Singh Bhadana, the individual falsely claimed on social media that both the leaders were colliding to defeat BJP M.L.A. candidate from Jewar.
While no one believed his lie, Dr Sharma himself came forward through a social media post and shared proofs of how this picture was from 2018 and not last night as was being claimed.
The individual also later deleted this defamatory post against Dr Sharma. Indeed, as it is said that truth only prevails and that is what seemed to have happened in this case too.