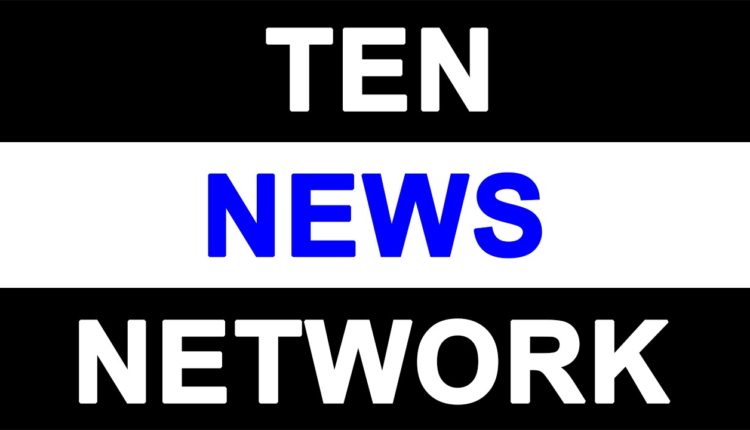 Faridabad Kick boxers selected for National Team
Sanjay Chaturvedi

Faridabad is feeling proud after 4 of its kick boxing players making it to the final Indian team who would be participating in the Asian Kickboxing Championship. Haryana has been honored to have 13 players in the Kickboxing Team who would be representing the country in the Asian Kickboxing Championship. The Championship, scheduled to be held at Pune in Maharashtra from 1st August to 9th August 2015 would be a qualifying platform for the players aspiring to represent the country in three International Events scheduled to be held in the year 2017. These three international championships would be "5th Asian Indoor and Marshal Art Games 2017", "World Combat Games 2017" and "World Games 2017".
Santosh Kumar Agrawal, Founder and General Secretary Haryana Kickboxing Association, said that a special training camp has been organised in Faridabad to educate them traits of the sport according to the international standards. He said that in view of the growing awareness about the Yoga, the players would also be trained in Yoga by the renowned yoga trainer Sanjeev Pathak. Agrawal also informed that it is the first instance when the players from different districts of the state have been selected in the National Team. This time, said Agrawal, there are 6 players from Jhajjar, 4 players from Faridabad, 1 player from Bhiwani and 2 players have been selected from Kurukshetra.
Shyam Singh Rana, President Olympic Association Haryana and Naresh Malik General Secretary of the association congratulated the selected players. Resident Commissioner Haryana Bhawan New Delhi and President Haryana Kickboxing Association Anand Mohan Sharan also congratulated the selected players and wished them luck.
On the occasion of inauguration of the special training camp on Sunday, Mentor of the Haryana Kickboxing Association Satish Parashar, Raj Kumar Agrawal Vice President, Anil Gupta, Pramod Tibrewal, Sudershan Nagar and Ajay Adhlakha were also present.