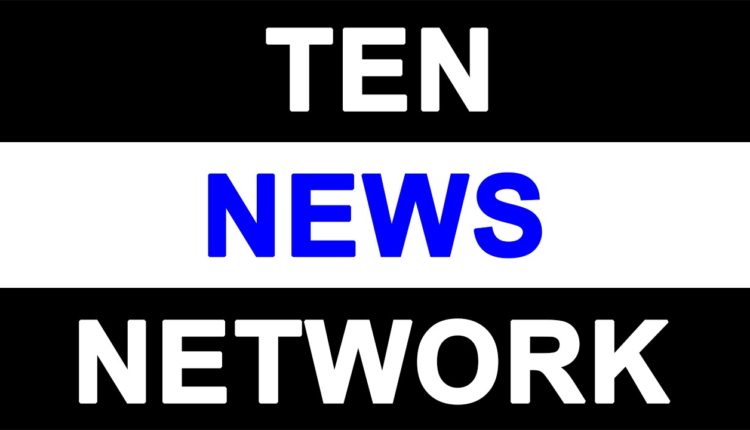 Godman accused of fatal attack Faridabad Ashram property believed to be the reason: Sanjay Chaturvedi

It was around 2 PM when a group of people came armed with Knives, Lathis and other sharp edged weapons attacked the Sidhhdata Ashram in Faridabad. Maa being the center of blessings, people flock to the place in large numbers especially on Sundays. Since the Maa was not well for the last many days, she came out in the main hall just to bless the people. The armed men tried to attack the holy lady in her seventies. The followers came forward to save her five of whom were injured. All the five men were sent to hospital for a first aid. In the meantime other followers also came in front to save Maa from the attack. Police on the guard also came to provide a tough fight to the attackers. Eyewitnesses said that the number of attackers was about 100 and had the police been not there, they would have killed the holy old lady. More force was called to provide protection to the people of Ashram. The attackers made a second attempt to enter the Ashram after an hour but failed to leave an impact due to heavy enforcement by the police.
Property is said to be the reason behind the attack. One of the officials at the Ashram said that Guru Purushottamacharya holding the main seat at the Ashram is treated by the people as God. Purushottamacharya swami, aged 62, is also having a younger brother Mahendra Sharma, known as Madhusudanacharya Swami. The source said that all the property said to be of more than 500 crores is owned by Purushottamacharya Swami. After the death the mother wants to divide the property equally between two brothers, which Purushottamacharya don't want. This is said to be the reason behind the attack on Sunday. Madhusudanacharya said that he was not in the hall at the time of attack. However, he said, the sewadars and pilgrims have identified many people in the attacking mob form the camp of his elder brother Purushottamacharya.  The injured were identified as Pramod, 32, hailing from Aligarh in UP, B.K.Verma, 50, a resident of Dabua Colony in Faridabad, Vishwanath Sharma, Ravi Singh and Amar Singh all from Faridabad. None of them were injured seriously informed B.K.Verma.
Madhusudanacharya, aged 52, was given a safe exit from the Ashram by the police. As he suspect an attack on his life, he has been provided with security by the District Police, informed the Commissioner of Police Subhash Yadav.