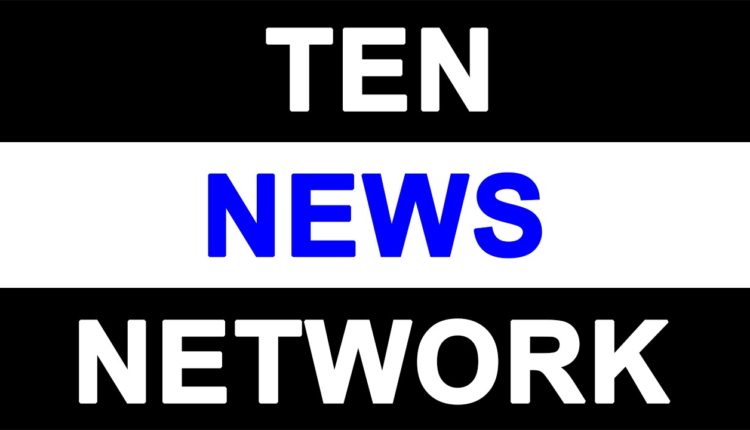 '19% men, 26% women over 45 die within year of first heart attack'


Karnal (Haryana), June 24 (IANS) Nineteen per cent of men and 26 per cent of women over 45 years die within a year of their first heart attack, said cardiologists at a private hospital here.
According to the doctors, heart attack sufferers can get the best treatment when they get to the hospital within one hour after symptoms start. But on average, it takes two to four hours for patients to arrive, and some wait days before seeking medical care, which complicates the case.
"The initial heart attack may not be fatal, but the damaged heart muscle due to delay can lead to congestive heart failure which is one of the reasons why 19 per cent of men and 26 per cent of women over age 45 die within one year of having their first heart attack," said Rajiv Bajaj, head of cardiology at Kalyani hospital.
According to S. Khanna MD, Kalyani Hospital: "People do not realise but with the delay in getting the treatment of cardiac issue following heart attack symptoms, the more the cardiac muscle dies, giving more chances of cardiac arrest.
"If you ask people what they'd do if they had crushing chest pain, they say, 'I'd call 101.' But when push comes to shove, they're in a meeting or there's an event they can't miss. People find it very hard to drop everything. The more time the people take to come to hospital, the more heart muscle dies," he said.
"The ratio of life getting saved was 80 per cent if the person with cardiac symptoms reaches hospital on time," he added.
The doctors were speaking at the inauguration of a heart facility at the Kalyani hospital, situated on the National Highway 1, here and catering to emergency patients of accidents on the highway.