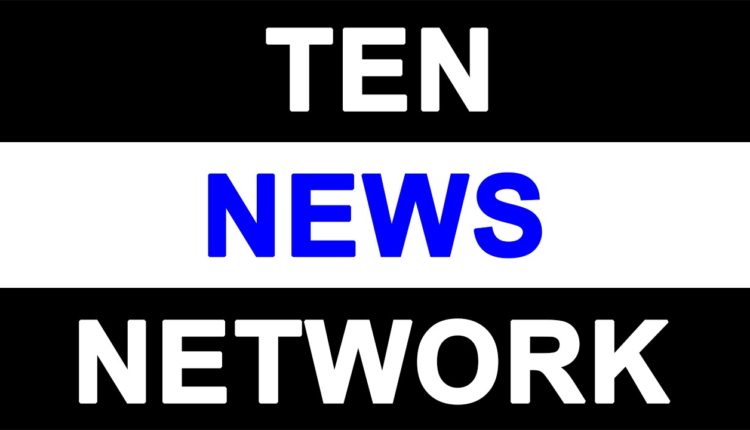 Five Reasons Why Data Science is a Good Career Option
The growing popularity of data science is paving the way for an appreciable increase in job opportunities. Run your eyes through any job portal and you'll find major job listings for profiles associated with data science. Whether experienced or fresher, you can easily get an opportunity in this field. Moreover, it is attributed to be one of the hottest jobs of the 21st century. 

So, if you are looking forward to growing your career in data science, here are some reasons that will boost up your confidence. 
1. Provides Freedom of Work    
The best thing about becoming a data scientist is freedom. You are not restricted to any industry or business. Rather you work with technology. You get involved in something that brings a collective transformation and proves to be beneficial for both the business and the common masses. You can work on any project of your interest as per your preference. 
2. No Specific Qualification Mandatory 
Contrary to other professions, data science does not require you to undergo regressive training and qualification. Simply, a professional data science course from a reputed institution will help you ace your career. Additionally, with time and more practical implications, you will develop your knowledge and skills in the field. Fortunately, this will bring you handsome payoffs and success in the career.
3. Opportunity to Work with Popular Brands
To increase the customer base and use available data to full potential almost all top brands leverage the power of data science technology. For example, Amazon uses data science to increase its product sales by recommending products to customers and Apple takes advantage of big data to design its new products. Similarly, many other reputed brands are thriving for business transformation through data science technologies.
4. High Demand and Valued
Data science is a diverse field. By pursuing a data science course you become legible to work in different fields including system architecture, project management, consultancy security, and a lot more. There is a high demand for data science professionals in these areas. For some profiles, the growth rate would be more than 100 %. Hence, the demand for data scientists is deemed to grow consistently. 
5. A Secure Career Option
Every new technology is just short-lived. Something new comes in and it becomes obsolete. But the same is not true with data science. However, it doesn't mean that data scientists should refrain from learning new skills. Although they have a secure job they should always make efforts to add new skills to their profile. Individuals who keep themselves updated with skills achieve fast career growth. 
Final Words
Data science is trending right now. The field has hundreds of job opportunities. Even though you are not from a data science background, you can grow your career in it by enrolling for data science courses. These courses will help you ace your career and secure position in renowned organizations. Furthermore, it will also prove beneficial in establishing your own business.