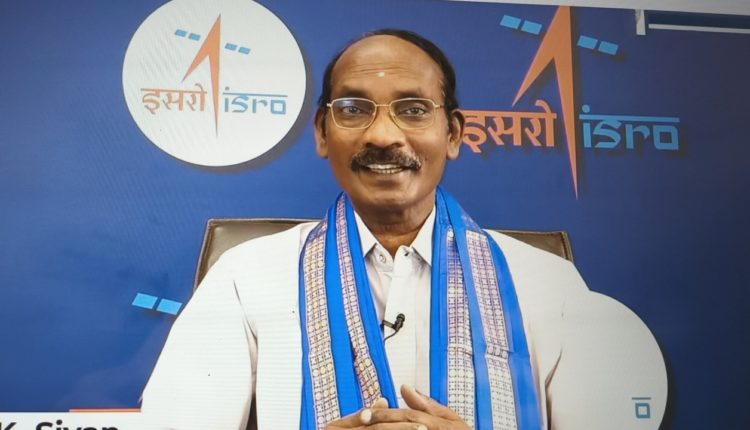 Former ISRO Chairman Dr K. Sivan to inaugurate NVIDIA AI Learning & Research Center at GL Bajaj

Greater Noida, 6th June: A press conference was organized at GL Bajaj on 6th June. Addressing this press conference, Pankaj Aggarwal, Vice Chairman of the Institute said that there is immense potential in the field of Artificial Intelligence and Machinery. AI is spreading rapidly. Speaking further, he said that an AI center has been set up at GL Bajaj to provide training in the field of AI so that students can take advantage of the possibilities that lie ahead.
The center will be inaugurated on 8 June 2022 by the ex-chairman of ISRO, Dr. K. Sivan. He has given his consent to come.
GL Bajaj is the first and only institute to install this server among all the institutes under AKTU in entire Uttar Pradesh. The cost of this server is about ₹ 2 crore and students are taking training on this server in world's well-known universities like University of Chicago, MIT University etc.
Professor Manas Kumar Mishra, Director of the college also addressed the media on this occasion. He said that Nvidia is a leading producer in the technology sector and holds a unique position in the technology world. Nvidia's DGX a100 server is being installed at GL Bajaj. Describing the capacity of this server, he said that this server has two and a half hundred times more power than the common server, that is why it is a supercomputer. For this, it is necessary that AI infrastructure should be prepared in the college. Taking the first step in this direction in GL Bajaj, this center has been established.
He also said that the purpose of artificial intelligence is to improve the life of the common man. This center of AI will train students in the field of AI and machine learning so that students can contribute in the fields of medical, car manufacturing, defense etc.