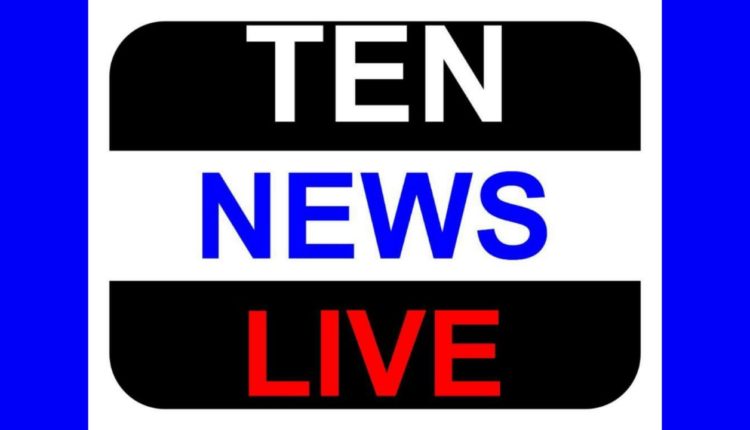 Fun & frolic for students of ITM University, Gurgaon during Momentum 2014
Gurgaon, Oct 10, 2014: It was the much-awaited time of the year for the students of the ITM University as they unwound themselves from the monotonous college routine during the three-day Annual Cultural Fest of ITM University, Momentum 2014, that saw an enthralling performance by Bollywood singer, Badshah of 'Saturday Saturday' fame on the last day.
The college fiesta, which culminated today, witnessed participation from over 14 colleges and universities from Delhi-NCR who competed in various fest activities. 'Momentum' provides the students a platform to showcase their extra-curricular talent.
The three-day fest was inaugurated by University's Pro-Chancellor, Prof Prem Vrat and Vice-Chancellor, Prof B S Panwar. During the three days, the Khushi cell under the social club of the University, Yukti organized a dance show by children of an NGO. The other attractions included musical performances by different bands, and numerous game shows along with exposition of technical projects by students.
"The college festival bring out the lighter side of students to the fore and give them the opportunity to enjoy this time to their best. It is also a time for the students to come in contact with students of other colleges and varsities, giving them exposure to other set of same aged people and their way of looking at things and perspective. The fest is about enjoyment, merriment and fun. The students have had a great time and we will ensure that college time becomes memorable for all our students and gets etched on their hearts," said Vice Prof B S Panwar, Vice Chancellor, ITM University, Gurgaon.
The students involved in different games like rock climbing, tug of war, rangoli, street play, gully cricket, face painting, slow cycling, bull riding and much more during the fest. The technical shows were equally fascinating, as engineering students showed their creativity and innovation by way of obfuscation, scissor lift, circuit-o-mania, digitrix, web designing, among others.
On other days, fashion shows and dance shows kept the students on a high. Students from different colleges participated in the inter-college fashion show and came up with a spectacular show. In the solo and group dance performance, students displayed their dancing skills, which the audience cheered.
The fest culminated with a performance by Bollywood singer, Badshah, which the students waited for with a bated breath. Students danced to the quirky numbers of the rapper and the last day became the talking point among the students.​