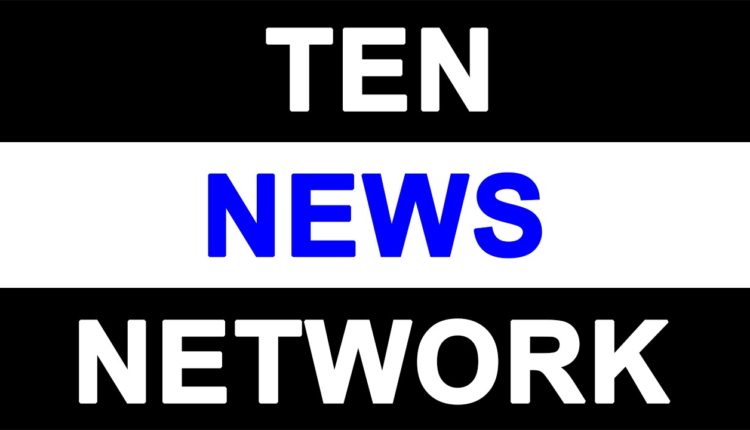 Funmax newly opened water park dedicates its inaugural day to underprivileged children of Faridabad

The first water cum amusement park of the twin districts of Faridabad and Palwal opened up yesterday. On the inaugural day around 70 underprivileged children from a school run by Manav Sewa Samiti were special invitees for the water park. These children spend the entire day at Ffunmax while playing, riding and splashing at the water park.
On the occasion Mr Raanti Dev Gupta and Mr Vishal Arora extended a very warm welcome to these invitees. They told, inauguration of this landmark destination by these children is the best inaugural event we have done so far. The very first right definitely goes to children and that's why we have invited these children to do the honor.
It was also an endeavor from us to bring a smile to these faces who probably never think of going to water and amusement parks. The children had a gala time. They enjoyed each and every moment at Ffunmax whether on rides, pools or rain dance.
Situated at busy Delhi Agra Highway NH 2 at Sikri village, the water park has come up as a one stop entertainment destination in the entire south eastern districts of Haryana. Booking and other details of Water Park are available at 9560800182.
FFUNMAX is the first of its kind outing destination having water cum amusement park and a party lawn. Spread over an area of1.3 Lakhs square feet FFUNMAX offers thrilling rides, slides and pools including Frisbee, Brake Dance, Joint Wheel, Frog, Carousel, Sun n Moon, Toy Train, Body Slide, Tube Slide, Multi-lane, Rain Dance, Wave Pool, Family Pool, kids rides and lazy river.
"The craze of water slides and rides not just restricted to the children but the elders equally enjoy the same." He further told that FFUNMAX has carved in a way to provide a 360 degree entertainment, enjoyment to refresh your body and soul from the chilling heat at pocket friendly prices all under one roof one place.
Disclosing some key highlights of the FFUNMAX Mr. Gupta told, "The entire 1.30 Lakh square feet area has divided into 3 parts ie 40000 Square feet water park and rest of area into amusement and party lawn section." "The appropriate location of FFUNAMX will certainly make it as one of the most happening place of this part of Haryana."
He further added, "Delhi Agra highway is one of the busiest stretch from tourism points of view as well. Thousand of tourist every day passes through this route and there is hardly any such place where they can take a break and have some enjoyable moments with their kids and kin's.
Though Delhi and other surrounding areas have lot many such destinations but Haryana especially Faridabad was deprived of with such facilities. Either the native of Faridabad has to go Noida or Gurgaon for all water slides and recreational activities. However, with the coming up FFUNMAX the much requisite need is being fulfilled.