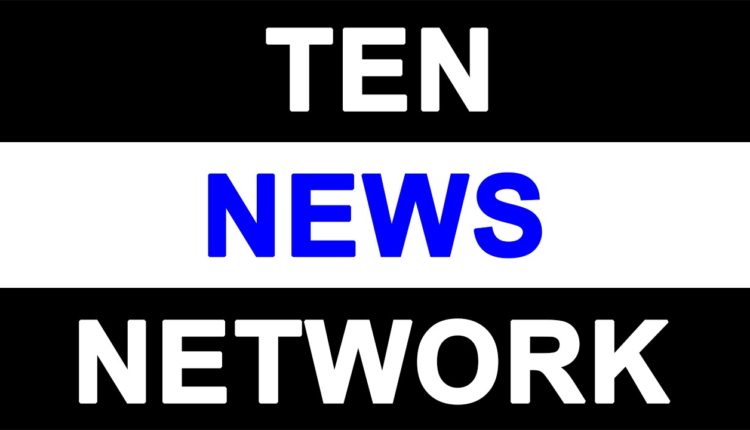 Pakistan to be given a tit-for-tat treatment – by Sanjay Chaturvedi

It is well said by the elders that 'if you have a good neighbor you are lucky'. Pakistan, our immediate neighbor has proved during all these years that India is not lucky in this matter.  Whenever their head of state has extended a hand of friendship towards India, their forces have breached the ceasefire. This time too, the newly elected Prime Minister Modi overruled all the existing protocols and invited the foreign dignitaries on his swearing-in ceremony in spite of all criticism by the opposition parties. However, Pakistan proved that any attempt to extend friendly relations towards them is a blunder on India's part. The continuous attempt of infiltration and firing on borders has proved that they are the one to be compared with the famous saying 'kutte ki dum Kabhi seedhi Nahin hoti'. Instead of taking care of their own country, totally disturbed politically as well as economically, they are indulging in creating disturbances in other countries.
The only point which needs to be analyzed is that is Pakistan testing our patience power or is in a mode of testing our muscle power. Since India has been patiently trying to settle the issues amicably and with talks, the test of patience seems to be over now. Now they must be in a mood to test the muscle power of India.  While we are the country following the principal of 'sahishnuta (patience) 'they might be taking us as week country or may be they are in the misunderstanding of India not able to combat them. They have crossed all the highest levels of brutality when they killed our jawans, but without any strong protest from the then UPA government. However, with Modi in power, known for his strong attitude, can Indians anticipate a strong reply to the erring neighbor?  I believe that they need to be given a tough answer to their advances. Be an individual or a country, we need to have the capability to scare the other party with our roar. But that would be possible when first they know that we have teeth to bite too.  I think this post will certainly get comments from Indians supporting my view of a tit-for-tat treatment to Pakistan. This roar will not only teach a lesson to Pakistan but will also convey a warning sign to China. At present China is not on the trouble mode. Since Modi is maintaining a good repo with China, they might be avoiding any problematic step. Also, China is more concerned with their business at present. India, being a big consumption point for Chinese products, they would not like to hamper their own interest by indulging in hostile activities. However, once Pakistan is taught a lesson, China would also be cautious in taking any wrong step.