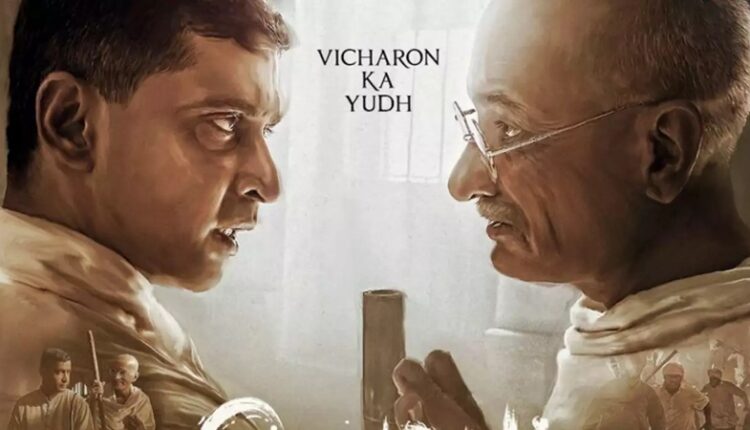 Gandhi Godse Ek Yudh Receives Mixed Reviews: Here's what audiences said
Ten News Network
Mumbai (Maharashtra), 26th Jan 2023: Rajkumar Santoshi's latest film, Gandhi Godse Ek Yudh, has received mixed reviews from critics.

The film, which tells the story of Mahatma Gandhi's assassin, Nathuram Godse, has been praised for its performances, particularly that of the lead actor, but criticized for its weak screenplay.
Many reviewers have noted that the film's performances are strong, with the lead actor delivering a powerful and nuanced portrayal of Godse.
However, the film's screenplay has been criticized for being poorly written and poorly executed. The film has been criticized for being slow-paced, and for not providing enough background information on the characters and events depicted.
Despite these criticisms, some reviewers have praised the film for its bold and controversial subject matter. The film is an unusual take on the life of Godse and has been praised for its willingness to explore the motivations of someone who is often seen as a villain in popular culture.
Overall, while Gandhi Godse Ek Yudh has good performances, it is let down by a weak screenplay. The film's bold subject matter and strong performances are not enough to make up for its lack of depth and poor execution. The film is not without its merits but it falls short of being a truly great film.